Underbool Early Learning Centre
Details
Phone: 03 5094 6273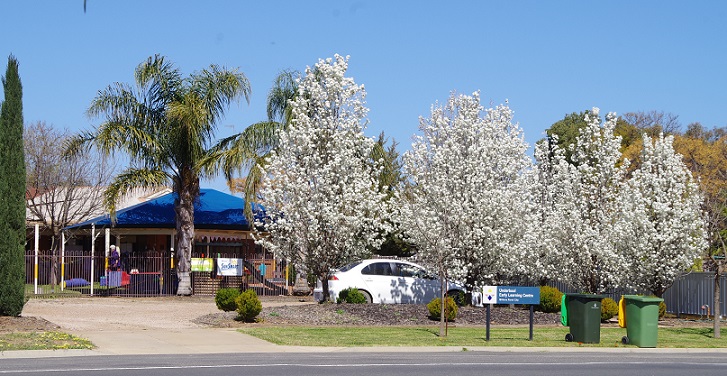 Address
Cotter St
Underbool
Vic
3509
Description
The Underbool Early Learning Centre is located on Cotter Street, Underbool. The centre operates as an integrated education and care centre offering an integrated long day care and kindergarten program.
Children are able to attend from 6 weeks of age until entry to year prep at primary school. The service is licensed with the Department of Education and Early Childhood Development and is managed by Mallee Track Health & Community Service.
The centre operates on Tuesday and Thursday from 8.30am to 5.30pm offering a combination of long day care, 4 year old kindergarten and 3 year old kindergarten programs.
For specific enquiries about timing of programs or to enquire about enrolments, contact the centre on 50946273.
Parents are welcome to contact the centre and arrange an informal viewing or discuss transition and enrolment needs for their children. Staff would be happy to assist in answering any queries about the program or service.