Greg Brown retires from Mildura Rural City Council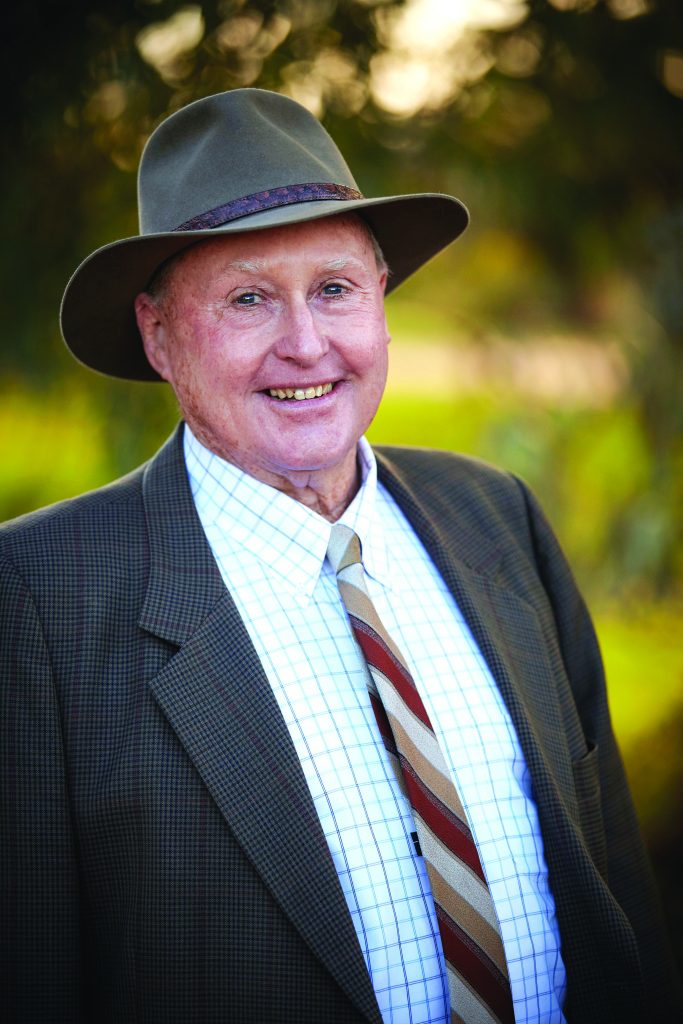 After serving four terms since being elected in 1997, Greg is retiring from his 23 years of involvement with local government.
Councillor Brown is proud of many successes while on council - recent $1million funding for the Mallee Track economic development project, "A-Double" access to rural roads, 24% differential for farmers rates, setting up library facilities in rural areas (post Mobile Library Service) and the retention of the rail link between Murrayville and Ouyen to mention a few.
Greg and his wife Dorothy have recently celebrated their 55th wedding anniversary. Greg was born in Underbool and has so far farmed there for 63 years. For about 50 years he also ran a farm machinery and supplies business, which included stock and station, insurance and sheep buying.
[Source: Mildura Weekly Oct 23, 2020 Article by John Dooley For full story, go to the link
https://www.milduraweekly.com.au/bushie-greg-brown-bows-out-with-grace-and-dignity/ ]