Underbool sisters in State Netball Titles
Catherine and Annie Brown have been selected to represent the district in the 2016 Netball Victoria State Titles. Catherine will form part of the Open team while Annie will be in the Under 17 squad. Congratulations girls!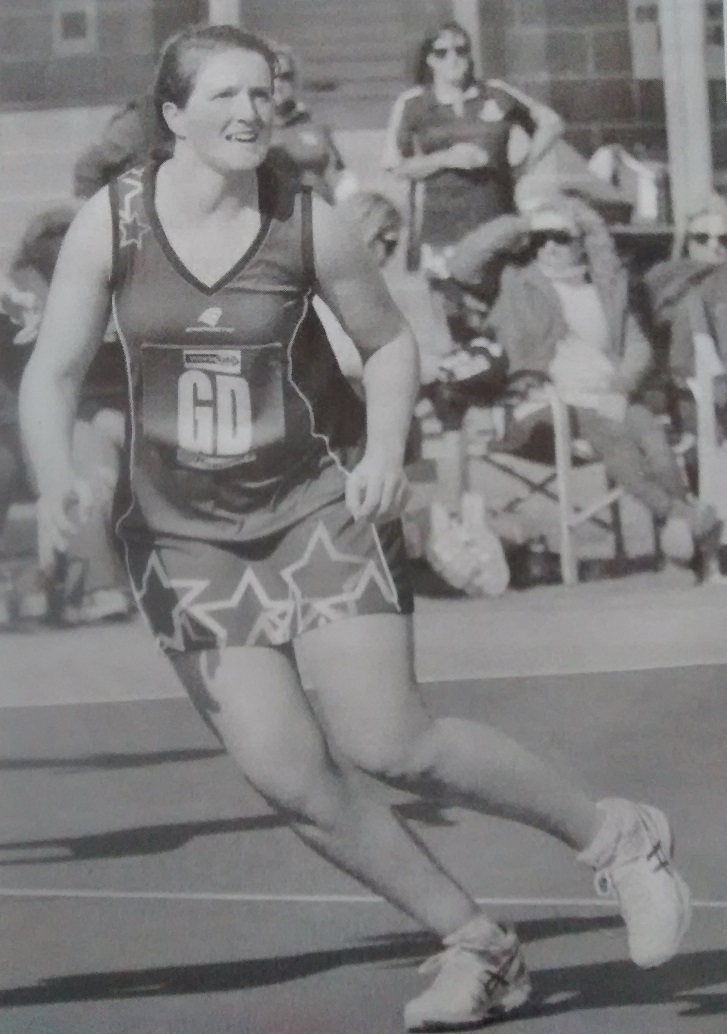 Catherine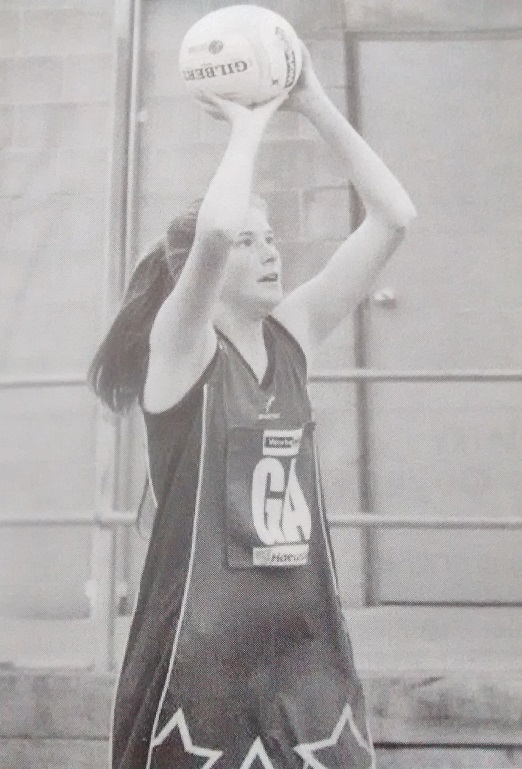 Annie
Team players were selected from the Sunraysia Football and Netball League, the Millewa and the Mildura League.
October 8th/9th 2016
The Netball Victoria State Titles were held in Werribee at the Eagle Stadium.
Unfortunately, despite some very close matches the Sunraysia teams were unsuccessful in making it into the finals.