Loop the Lake
Overcast skies moderated the temperature for the participants taking the loop. The strong breeze may have kept some of the flies moving but March flies were keeping folk company around the track.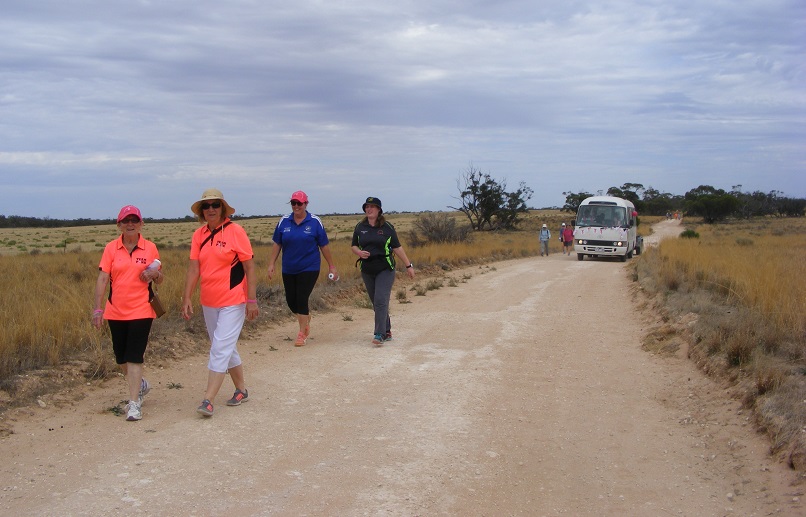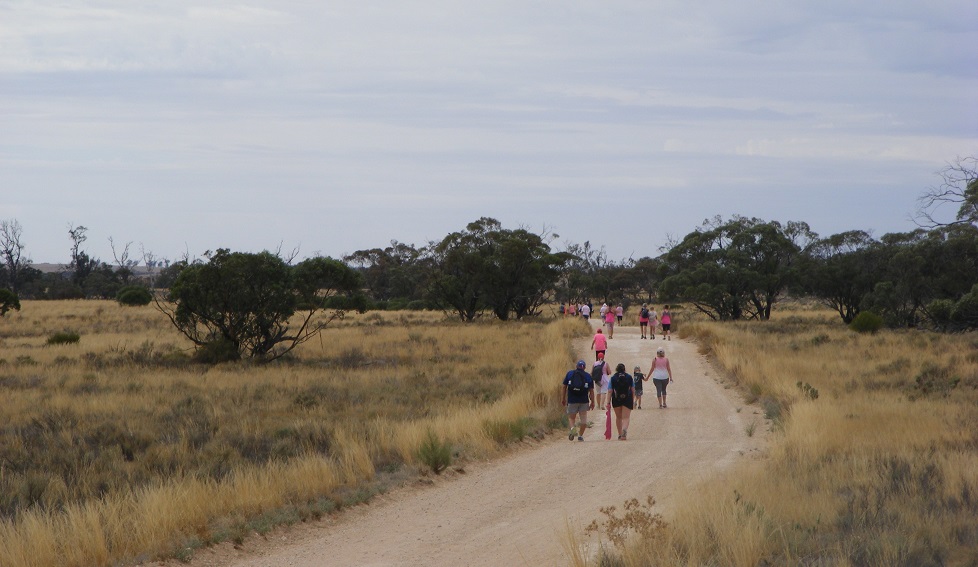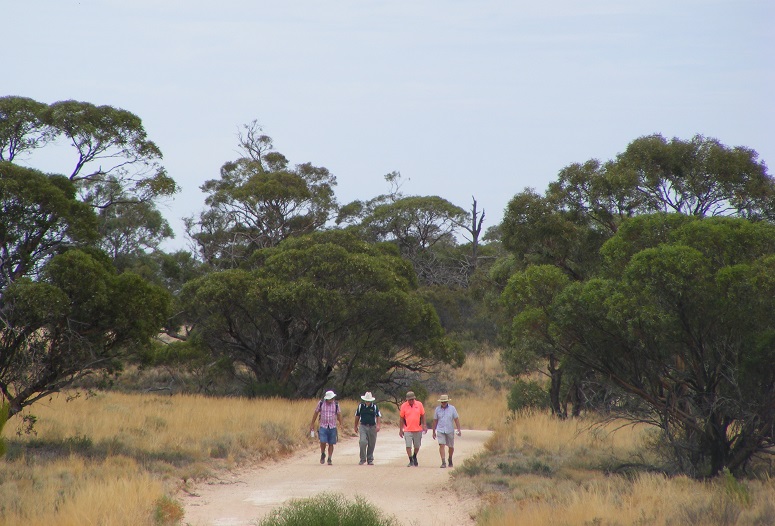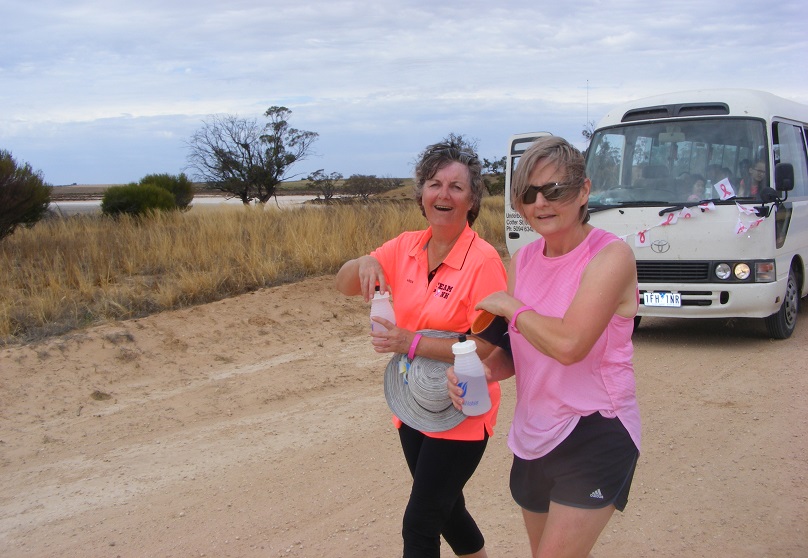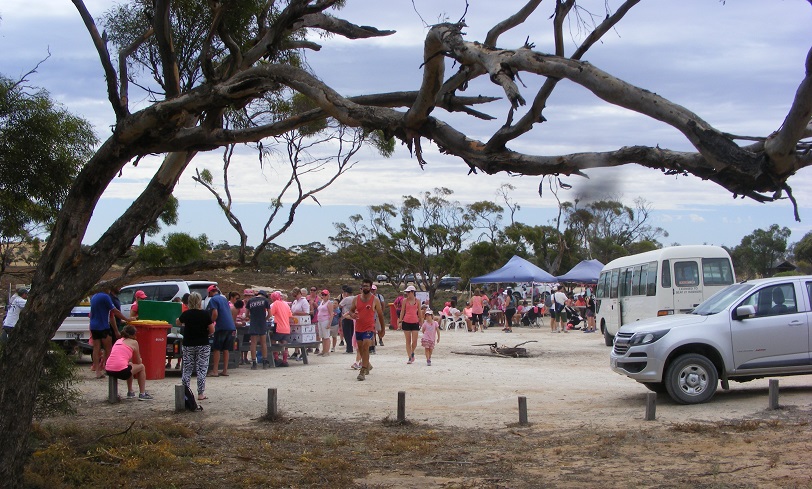 Some pictures from the morning.
Loop the Lake: 24th March 2018 10am Start
Underbool Primary School fundraiser for breast cancer.
Walk, Ride or Run the 10.5km loop; Pram friendly track. Bus looping the lake for pickups. Suitable for all ages
More details click here.