Swimming Sports February 19, 2021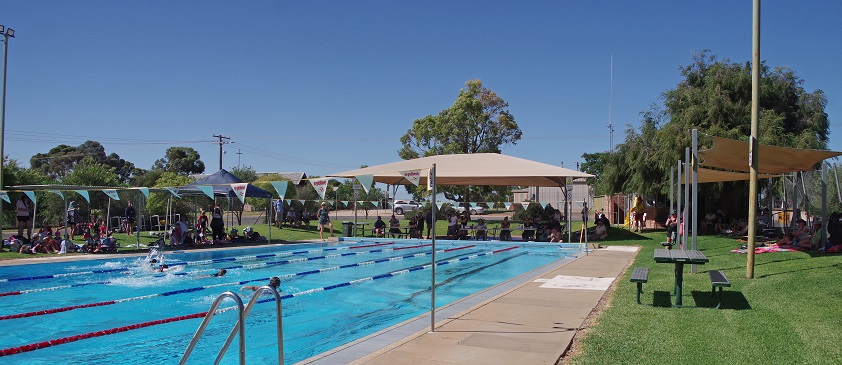 The warm day made the pool even more inviting to swimmers participating in the Underbool-Tempy primary school swimming sports held today. Congratulations to all students and to staff and community swimming coaches.
Best wishes to senior students who will compete in inter-school sports next week.