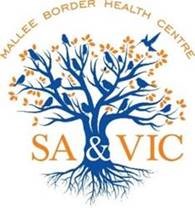 Mallee Border Health Centre
Di Thornton, Nurse Practitioner, is available by appointment on Tuesdays in Underbool. Appointments can be made by calling 0885778065 or at www.malleeborderhealth.com.au
Underbool CFA Fire Truck Roster
The truck can be taken out any day during your rostered week.
October – 4th Lieut Ron Jackson
08/10 Brett Evans
15/10 Steve Donnellan
22/10 Chris Lynch
29/10 Philip Aikman
Underbool Bowling Club Notices
Midweek pennant teams for October 11th at home vs Workers
Marie Cummings (s), Noelene Crow, Veronica Stone, Wendy Stone.
Colleen Gloster (s), Jennifer Wakefield, Lyn Pryse, Jen Stone.
Last Saturdays Pennant team traveled to Workers, winning 2 out of 3 rinks with an overall win 77 to 61.
Saturday pennant teams for October 14th at home vs Mildura.
Rob Gloster (S), Cam Gloster, Colleen Gloster, A Willsmore.
H Crothers (S), John Stone, Frankie Gloster, Scott Brammer.
C Lockett (S), Les Stone, Ray Gloster, Jennifer Wakefield.
Saturday there will be social Bowls, names in by 1.15pm. There will be a BBQ tea to follow, a salad would be appreciated.
Anyone wishing to enter the singles 100 up Handicap competition, Bowlers or Non-Bowlers are most welcome to do so.
Give your name to any Bowls Club member.
President Colin Lockett
Secretary: Mop Crothers
First Aid Training
First Aid Training will be held on Monday 6th November at Underbool Primary School.
Parents and Community members are welcome.
Provided by Mallee First Aid
CPR course $70
Provide First Aid $160
Updates for eligible participants
For more information please contact
Natasha Anderson 0429 841 373 or natasha@malleee1aid.com.au
SAVE THE DATE EVERYONE! . Friday 13th OctoberUnderbool Rec Ground
Please make sure to lock the date in as this is our last social evening for the year before Harvest begins.
Chef Dan, Linda and Pharmacist Alex have been an amazing edition to our community allowing us to come together over some amazing food! Their bringing another amazing menu for you all.
Bar open from 6pm
Meal Orders taken from 6pm – 8pm
Don't forget to bring some cash for the raffles!!
Next Typist:
October 18th: Tracie Corbett
NETFIT CLINIC - SUNDAY THE 29TH OF OCTOBER
We're excited to be hosting our very own NetFIT clinic at Blackburn Park on the 29th of October with Sharni Norder (Layton), an elite athlete across many codes and competitions including Australian Diamonds captain in 2017.
She will be hosting clinics across a range of age groups throughout the day and will be sticking around for a special insider talk and Q&A at the clubrooms for dinner. (at a cost)
It's an absolute must-attend for all those looking to develop their netball at any level. A brilliant opportunity for all players and community members.
Follow this link to register!
https://netfitnetball.com/event/netfit-x-ouyen-fnc/
Cost is $40 for the clinic and $5 for the Q&A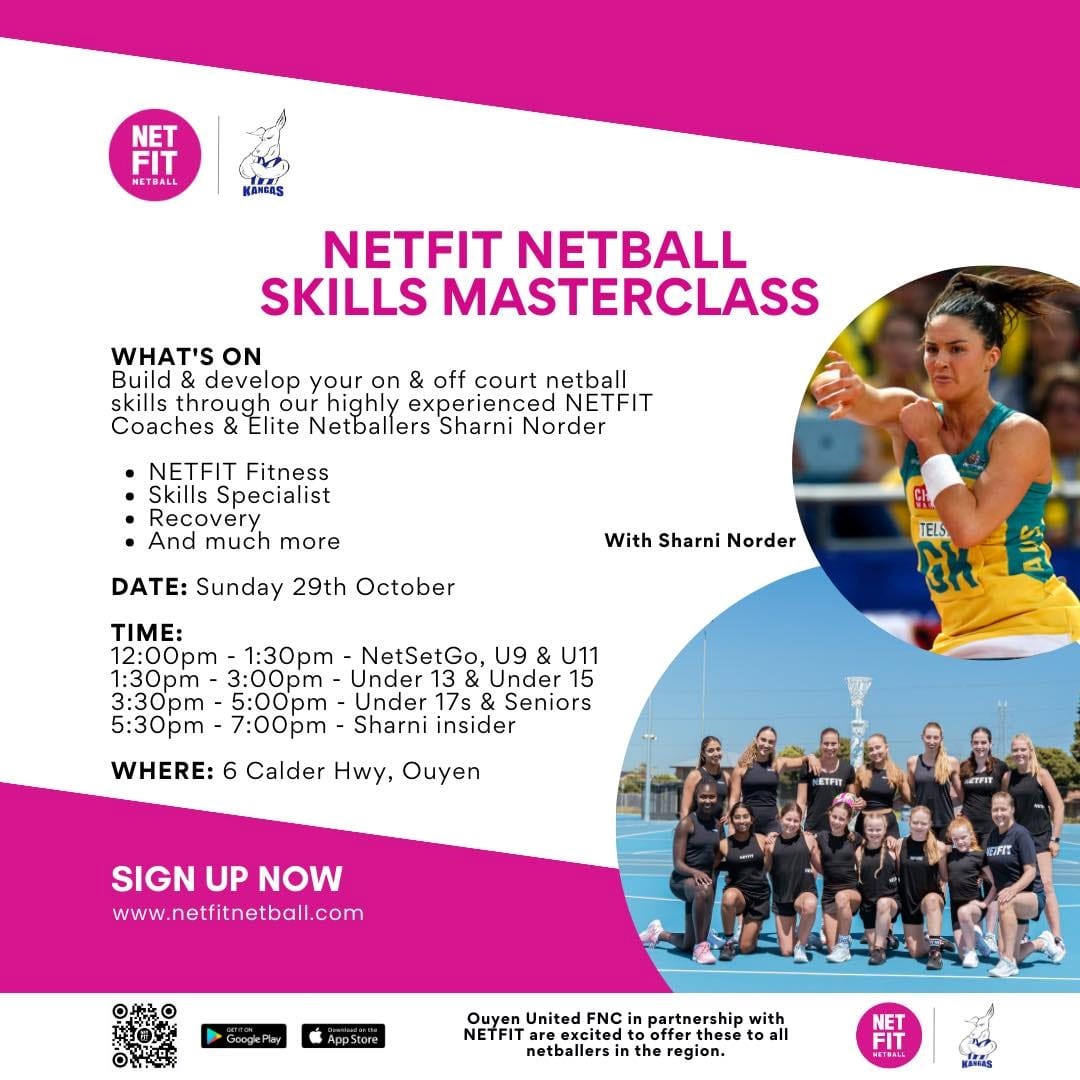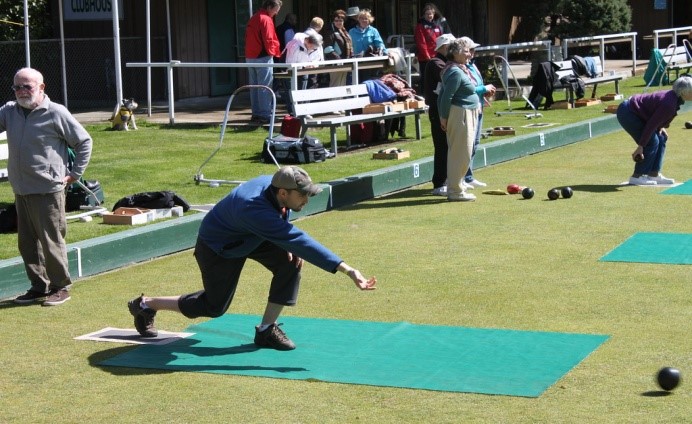 FRIDAY October 27th
FUN BOWLS NIGHT
at
Underbool Bowls Club
Sponsored by
Corbett Rural Supplies
For new and experienced bowlers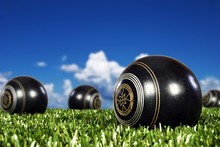 (barefoot or bowls shoes)
Bowls can be supplied
Names to Col Lockett on 0418861394 or
Rob Gloster on 0429946291
by 5pm for 6pm start BBQ tea after first game.