Messy Church - Term 2, 2019
Friday May 3rd, starting 4pm at the Underbool Fire Station
MESSY CHURCH - "Way, Truth, Life"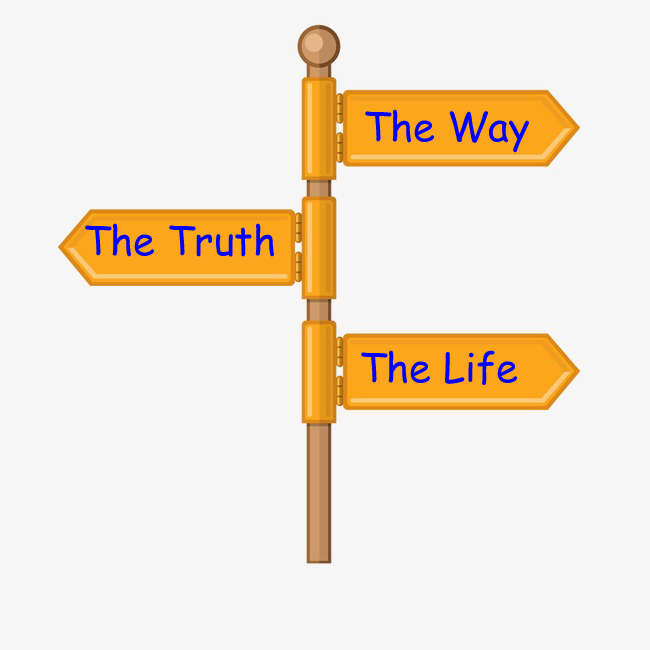 WHEN: Friday 3rd May, 2019 4.00 to ~5.45pm.
WHERE: Underbool CFA Station / Cooperative Church building
WHAT's On: game, crafts, Bible story,
A light meal and drink for all attending
Children to be accompanied by an adult*. Gold coin donation per child
Activities begin at the Underbool CFA Station at 4.00pm
RSVP appreciated by Wednesday 1st May
contact Nita Wandel 50946226, Joan Willsmore 50946310, Jo Morrison 0427217111, Margaret Prentice 0408130170 or Rosemary Jackson 50946394
*NB. The adult can be a parent, grandparent, aunty, uncle, willing neighbour etc., as arranged by the parent) as parents may be working or have other commitments on that day.
An after school activity event for children, hosted by members of Underbool churches, activities geared for school aged children but younger siblings also welcome to come with their parent