B
irds in my backyard
October 19- 25, 2020
The celebration of National Bird Week has its origins back in the early 1900s when 28 October was first designated by our predecessor, the Royal Australasian Ornithologists Union, as the first 'Bird Day'.
BirdLife Australia brings you the Aussie Backyard Bird Count, one of Australia's biggest citizen science events!
Celebrate National Bird Week by taking part in the Aussie Backyard Bird Count — you will be joining thousands of people from across the country who will be heading out into their backyards, local parks or favourite outdoor spaces to take part.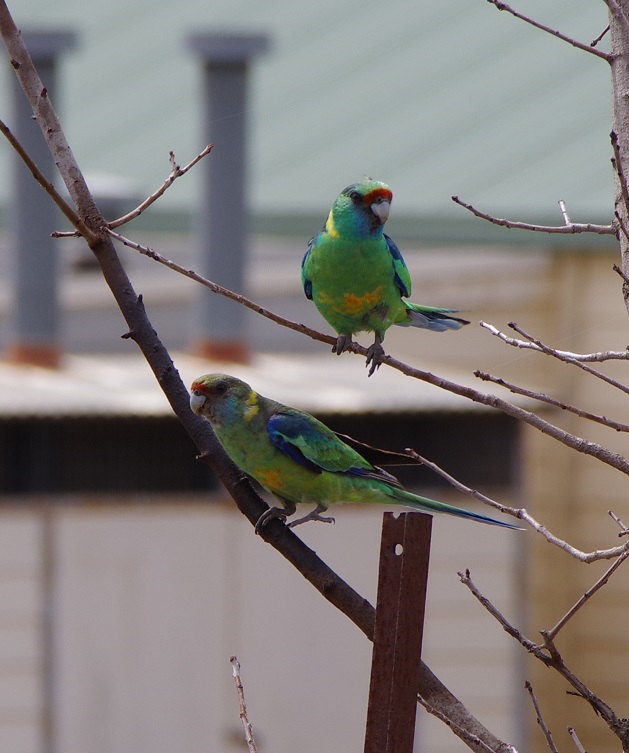 Ring neck parrots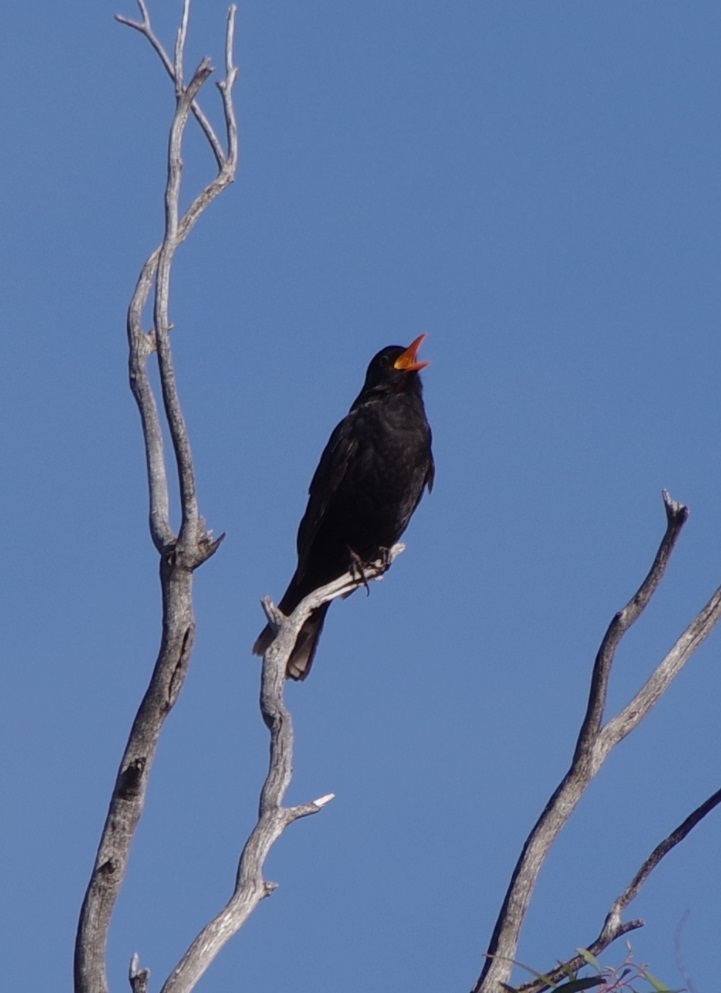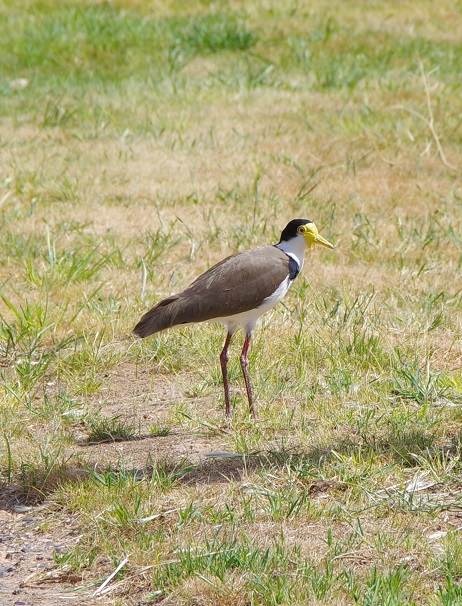 Black shouldered Lapwing (commonly called Spur wing plover)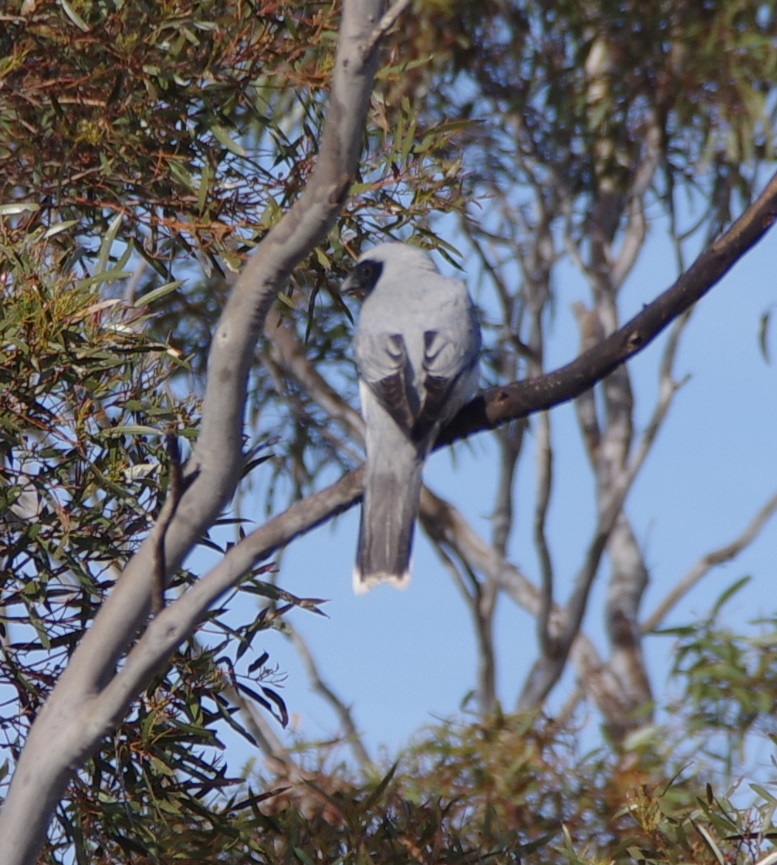 Black faced Cuckoo Shrike
To get involved all you need is 20 minutes, your favourite outdoor space (this doesn't have to be your actual backyard), and some keen eyesight. And it doesn't matter if you're a novice or an expert — we will be there to help you out. Simply record the birds you know and look up those you don't on our 'Aussie Bird Count' app or the website below.

Crested pidgeon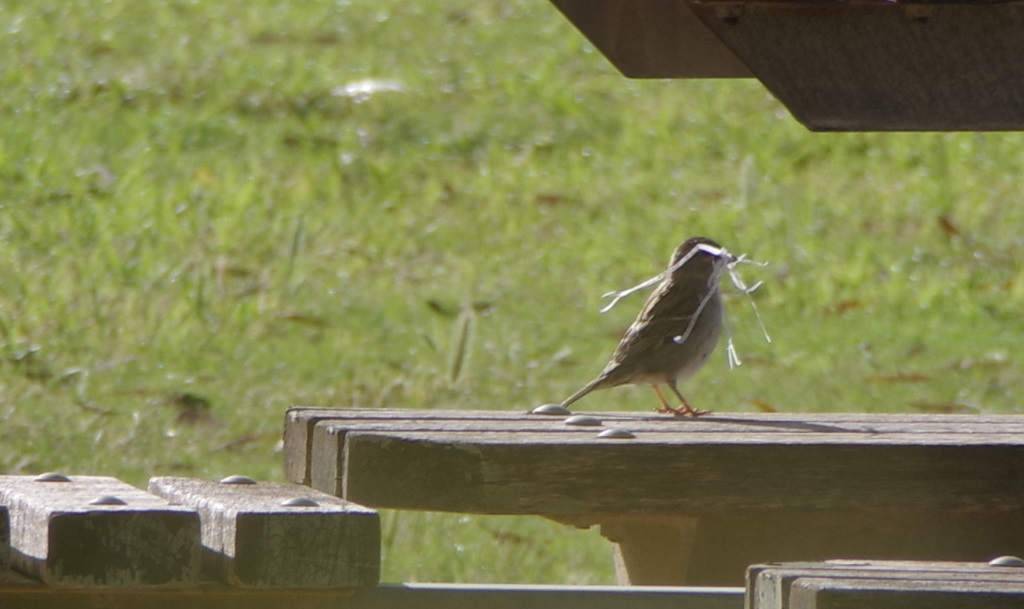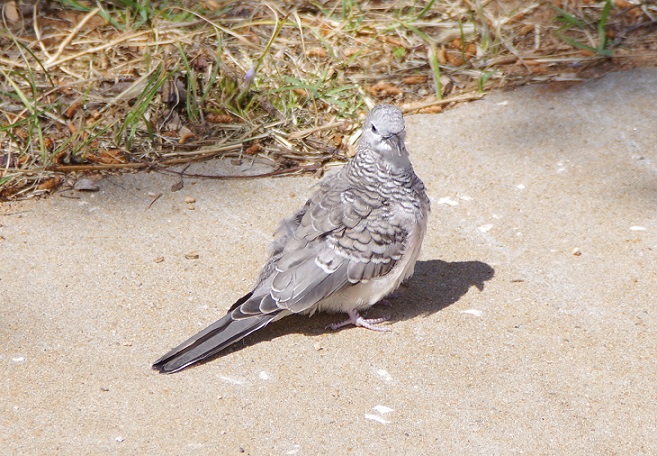 Peaceful dove
Find out more: https://www.birdlife.org.au/get-involved/whats-on/bird-week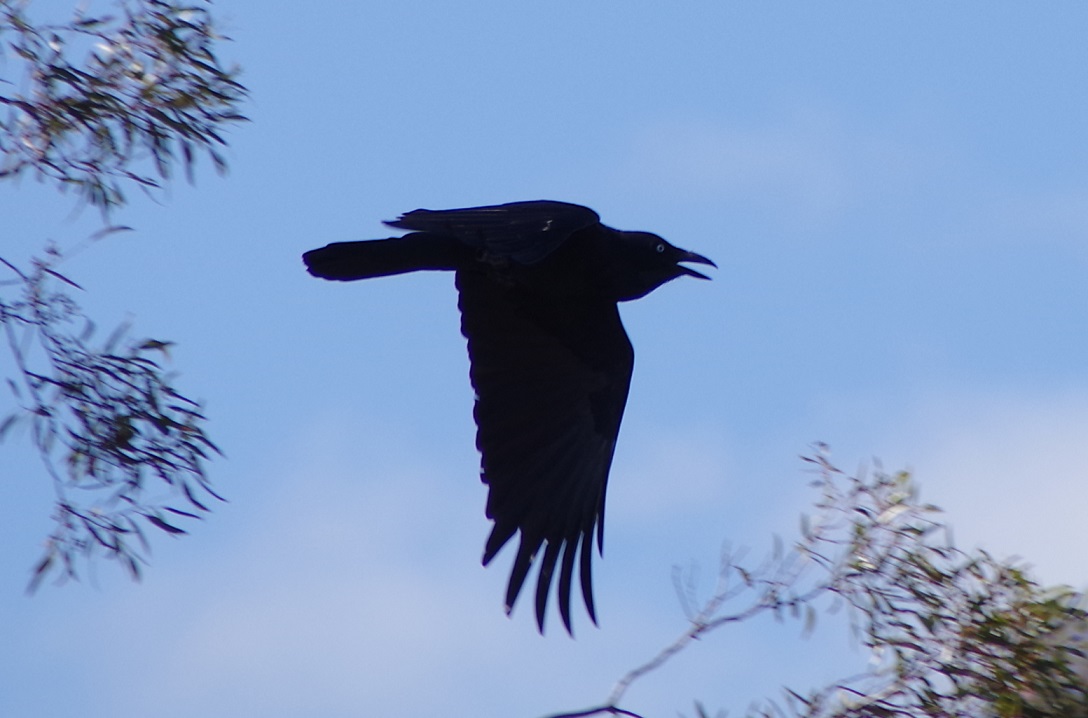 Crow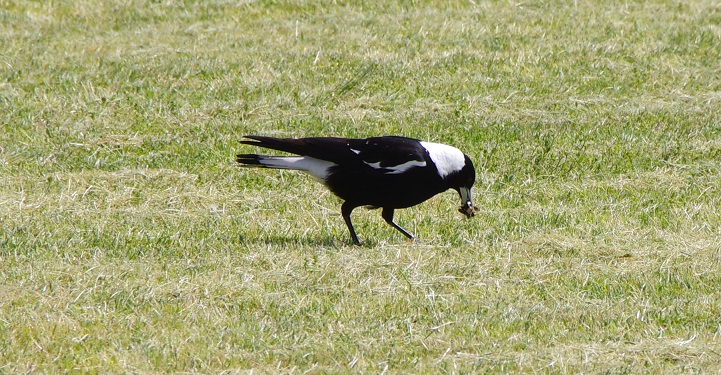 MagpieHave you seen the pictured 'visitors' in Underbool?