Mallee Border Health Centre
Di Thornton, Nurse Practitioner, is available by appointment on Tuesdays in Underbool. Appointments can be made by calling 0885778065 or at www.malleeborderhealth.com.au
Underbool CFA Fire Truck Roster
The truck can be taken out any day during your rostered week.
Please remember to check the fuel level and organise to fill it if required. We cannot turn out to fires if there is no fuel in the truck.
If you are unable to take the truck out, please contact the Committee Member responsible for your month.
UNDERBOOL FIRE BRIGADE ROSTER
August – 3rd Lieut Steven Donnellan
27/08 David Boseley
September – Sonia McVicar, Secretary
03/09 Derrick Wisneske
10/09 Garth Aikman
Underbool Primary School Upcoming Events
Friday 25th August – UDSSA Athletics at Ouyen
Wednesday 6th Sept – Sunraysia Sth Mini Olympics for selected students 9-12 years of age.
Remaining games for Football & Netball League.
Finals – 2nd Semi Final Sat 26th August
1st Semi Final – Sunday 27th August
Preliminary Final Saturday 2nd September
Grand Final – Saturday 9th September.
School Recipe Book. Homemade 2.
We invite families and friends to contribute to our school recipe book. Please be generous in sharing your best recipes, simplest and easiest recipes, traditional favourites, and the latest vegan and vegetarian recipes. Appetisers, entrees, salads, mains and desserts. You might like to include your favourite mocktails and cocktails as well!
The recipes will be collated in time for the book to be professionally published later this year. Please contact the school or a parent for more information on how to send in your recipe. School: 50946342
Underbool Linga Memorial Hall
General Meeting
Wednesday 23rd August @7pm
Agenda:
*Annual Financial Return to DELWP
*Update on plumbing works
*Update on solar
*Update on MRCC Outreach Library
*Further maintenance
*Other general business.
All community members welcome.
Ron Jackson (Pres) H. Gloster (Sec)
Underbool Bowling Club
On Saturday Robert & Colleen Gloster travelled to Euston to play in their pairs tournament (2x4x2), winning their 3 game to bring home an overall win beating Glen Scott along the way. Well done to Robert and Colleen.
On Sunday Simmo, Col Lockett, Les Stone & Mop travelled to Nangiloc to play in their Owen Giddings 4's, winning 2 out of 3 games.
The new green is able to be played on at any time you wish to have a roll now. There are still no lines marked as yet but hopefully we will have the done by Friday arvo.
Pennant training will be happening 5 pm on Thursday.
That being said we will have a working bee this Friday the 25th starting at 1.00 pm. To mark the green, dyna bolt new assist post around the edge of green & put panels back up in fence corner near tennis courts.
This Saturday the 26th we will have social bowls, name in by 1.15 to start play by 1.30. We will have a BBQ tea to follow, a salad would be appreciated.
The opening of our bowls season on the new synthetic green is to be held on Sunday 1st October at Midday, followed by a light luncheon.
A game of bowls will follow in the afternoon with trophies donated by Robert & Merle Pole and Raelene Winslow.
The community are most welcome.
Pres. Col Lockett
Sec. Howard Crothers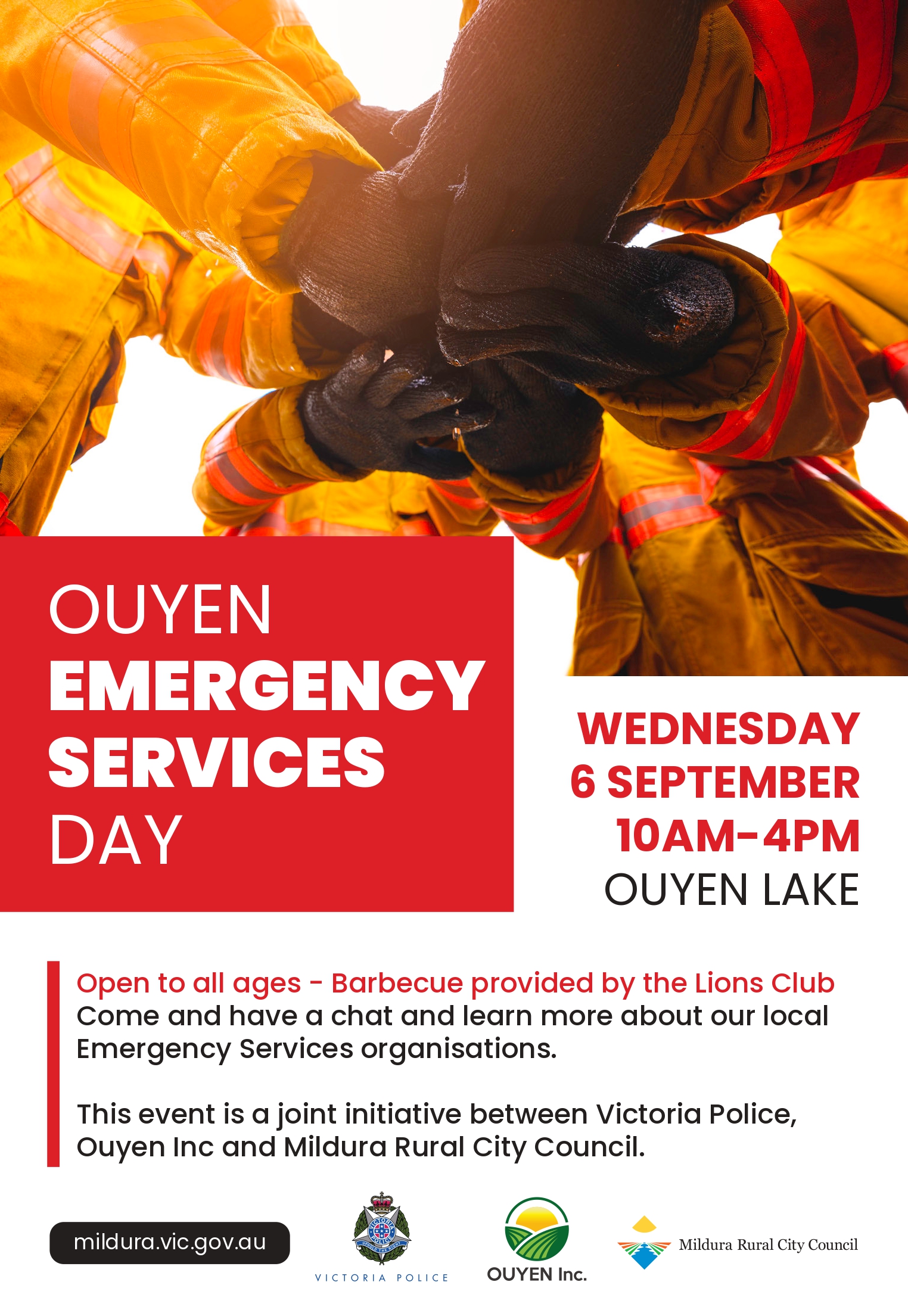 Next Typist:
August 30th Sonia McVicar