Mallee Border Health Centre
Di Thornton, Nurse Practitioner, is available by appointment on Tuesdays in Underbool. Appointments can be made by calling 0885778065 or at www.malleeborderhealth.com.au
Underbool CFA Fire Truck Roster
The truck can be taken out any day during your rostered week.
September – Sonia McVicar, Secretary
03/09 Derrick Wisneske
10/09 Garth Aikman
Underbool Primary School Upcoming Events
Wednesday 6th Sept – Sunraysia Sth Mini Olympics for selected students 9-12 years of age.
Remaining games for Football & Netball League.
Preliminary Final Saturday 2nd September
Grand Final – Saturday 9th September.
Victorian Seniors Festival Program
Ouyen District History & Genealogy Centre
Friday 6th October
9.30am - 4pm
Discover 'Walpeup...the way it was'.
A special exhibition in celebration of the Centenary of the Walpeup Memorial Hall and Silo Art.
Venue - 71 Oke Street, Ouyen in the old courthouse
Cost - Free or donation
Phone - 03 5092 1763
Email - history@ouyen.vic.au
Underbool Progress Group Inc
The Underbool Progress Group Inc. will be holding their AGM for the 22-23 Financial Year on
Wednesday, 6th September at 7pm in the Underbool-Linga Hall followed by a general meeting. Community members are welcome to attend.
All positions will be declared vacant, and nominations called for.
For further information or to add an agenda item email Bev Cummings on underboolprogressgroup@outlook.com
Next Typist:
September 6th: Sonia McVicar
ssmcvicar@bigpond.com
Underbool Bowling Club
Saturday we had a very enjoyable day of social bowls with 18 playing, playing two bowl triples. Everyone was very impressed as to how the new green rolled.
Winners for the day was Col Aikman (S), Marie Cummings & Ray Gloster.
There will be training Thursday at 5pm. Any non/new bowlers are most welcome to come over and join in.
There will be social bowls Saturday, names in by 1.15 to start play by 1.30pm.
The opening of our bowls season on the new synthetic green is to be held on Sunday 1st October at Midday, followed by a light luncheon.
A game of bowls will follow in the afternoon with trophies donated by Robert & Merle Pole and Raelene Winslow.
The community are most welcome.
Pres. Col Lockett
Sec. Howard Crothers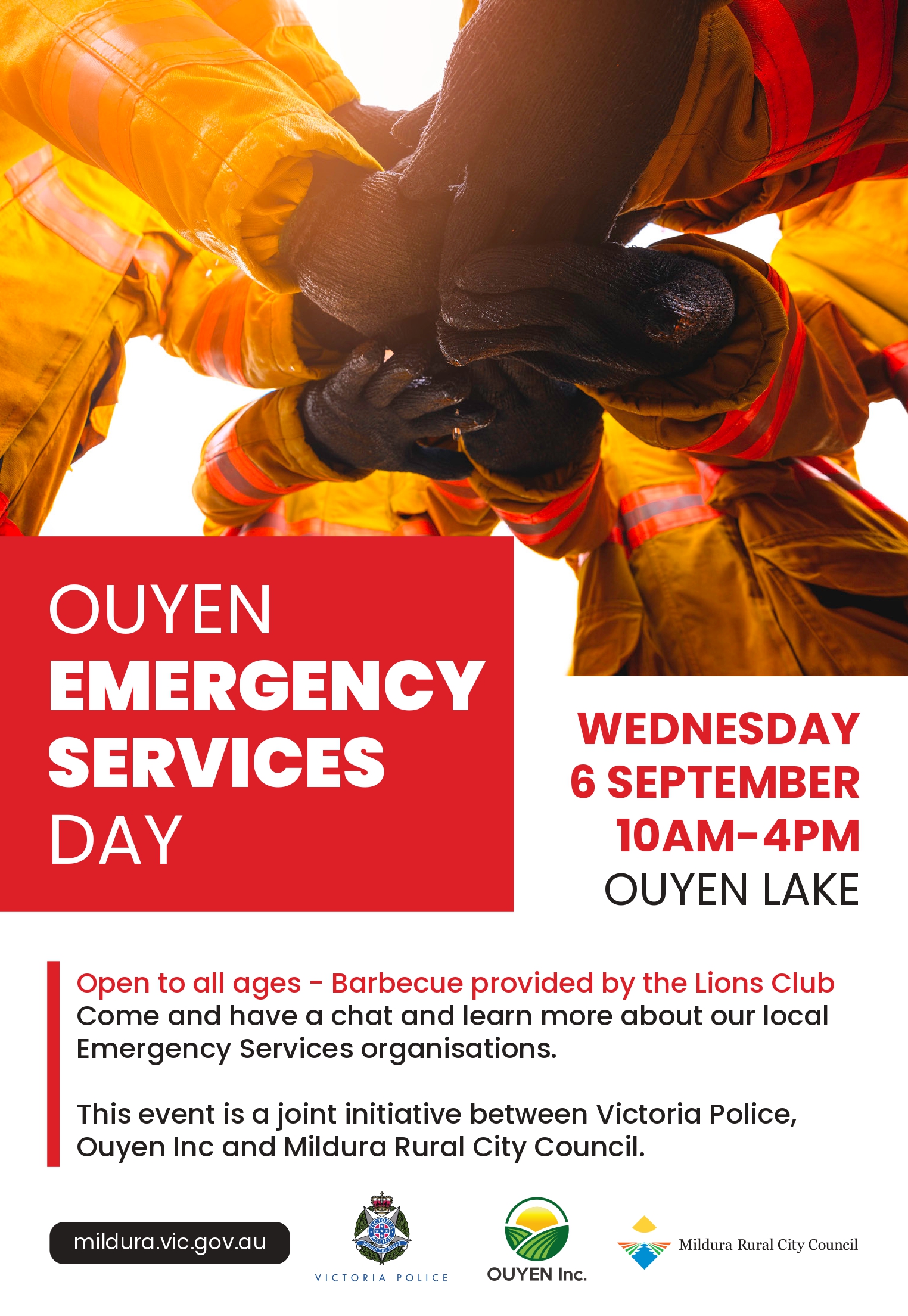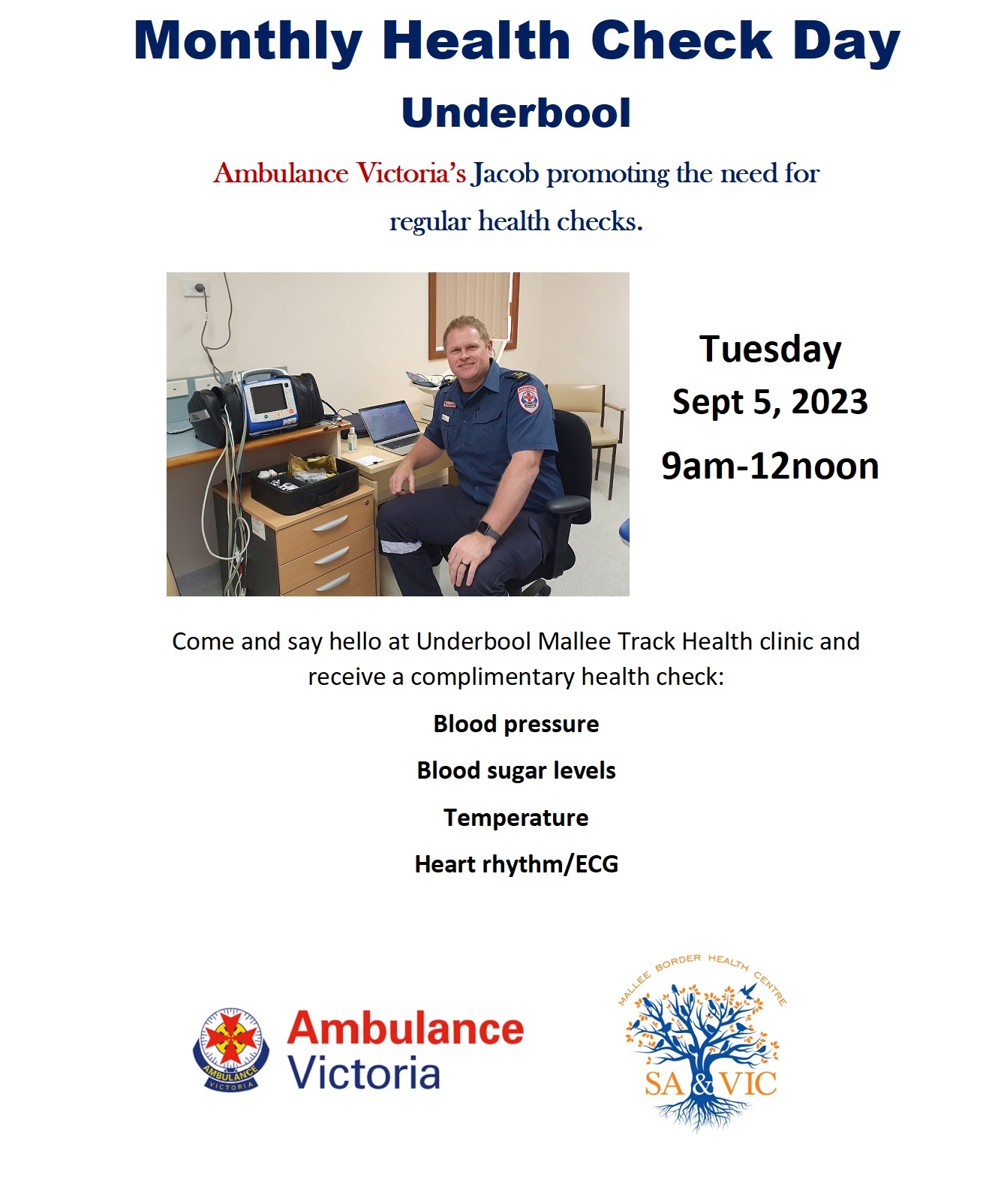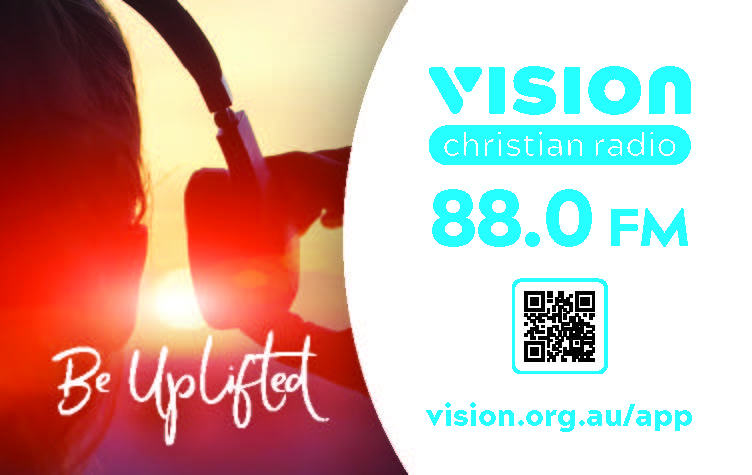 " In accordance with the Radio Communications Licence Conditions (Broadcasting Licence) Determination No. 1 of 1998, made under the Radio Communications Act 1992, UCB Australia Ltd advises that it intends to commence broadcasting from Underbool, Victoria, on the 88.0 FM frequency. Any member of the public who believes that this transmission is causing interference to services provided by other stations should contact the licensee at Locked Bag 3, Springwood, Qld 4127 or phone 1800 007 770. "