Isa Brown Pullets.
Isa Brown Pullets are available (if desired in small numbers). Anyone who is interested in purchasing 17 week old wormed and vaccinated Pullets, they can be picked up in Ouyen towards the end of August for $20 each. For more information, contact 0400258679 ASAP.
Donation $3.00.
Underbool Rural Fire Brigade Truck Roster.
August 2019 4th Lieut Cam Gloster.
18/8: Col Aikman & Steve Donnellan
25/8: John Stone & Steve Lynch.
Underbool Primary School
Our Mini Olympics with Tempy with be on Friday 16th August.
Our year 5/6 oral presentations – week 8 in term 3. These presentations are based on our local area.
Underbool CFA
The Underbool CFA are participating in the Ouyen & District CFA Group Exercise being held on Sunday 25th August. If you are interested in attending please let Col Lockett know as soon as possible. Those attending are to be at the fire shed by 9am as the truck is leaving just after.
Di Thornton Nurse Practitioner will be available
by appointment on her usual days – Tuesday in
Underbool and Wednesday in Murrayville.
Appointments can be made by contacting Di
directly on 0419 889 394 or go to
Pathology – Please contact Glennis Barnes on 50921111 to discuss your needs should you have difficulties arranging a visit to pathology collection outlet in Ouyen or Pinnaroo.
Underbool Press AGM - 26/7
Office bearers elected were Helen Gloster (Pres), Sonia McVicar (Sec) & Kylie Aikman (Treas).
We printed 54 copies of the Press each week, as well as emailing out 110 copies. The Press is also available on the Underbool community website. We will print a few less copies this year BUT will monitor the number of copies left over.
Thank you to the eight typists who type and print the Press, the Underbool Primary School and staff, Tamsin at the Underbool Post Office, the volunteers at the Pink Lakes Pantry and Nicole Kelly who takes the Press to Linga/Boinka.
With the growing use of social media to advertise events and meetings we are finding the Press has become smaller but we must continue to cater for those members of our community that are not connected to the internet. Please remember to advertise local news and events in the Press.
Prices to use the Press remain
$2 for a small notice
$5 for a quarter page notice
$50 donation for unlimited use (12 months).
Helen Gloster (Pres)
Ladies Golf
Wednesdays - 10:45 am assembly for an 11 am
hit off. For more details contact Bev Cummings
0401155637.
OUFNC:
This week we have the final home and away game being played at Underbool. On Thursday night we will have savs for the kids at 5pm and a little later, delicious hamburgers with the lot for $5. Followed by the $1000 members draw. Member must be present.
On Saturday night the Underbool Primary School will be cooking up a lovely meal for you to enjoy in the pavilion.
It's always great to have functions in our own town so come along for a catch up and celebrate the season. All welcome
Underbool Golf news.
While a few played at the Patche Tournament, 4 men braved the cold windy conditions on Sunday and the 'Royal Underbool'. 12 holes seen them through, mixing the game up on each hole for a bit of fun. A few beverages and laughs along the way. Once the 12 holes were done and dusted a couple more joined them for the '19th' hole to finish off the day. The weather looks a little more promising for this coming Sunday, hope to see a few more this weekend.
Underbool Bowls
Back on the Greens again! Underbool Midweek bowlers braved the chill to commence the Pennant Season on Monday 12th August playing Mildura at Workers. The Mildura team won the day 53 to Underbool 38. Best of bowling for next week's game
against Euston to be played at Irymple.
Bernadette Stone, Marie Cummings and Nita Wandel
are looking forward to playing in the Vets Fours at Irymple on Thursday 15th August.
Underbool Senior Citizen Club
The Underbool Senior Citizen Club AGM will be held on Friday September 6th at 1pm in the Underbool/Linga Hall. Please come along to see if we continue to function. Linda McGlashan (MRCC Rep) will be in attendance.
After the AGM meeting we are having a social afternoon with afternoon tea (a plate appreciated). We feel something must be tried to welcome new residents to town plus 'old` residents to get together. You don't have to be a senior citizen – any age group are welcome to come along and join in function. If anyone has any ideas please bring forward. This has been a question "why cant we have an afternoon to relax, have a talk and a cuppa". (especially for the lonely people at home). Lets give it a go!!
M. Prentice (Pres) E. Lockett (Sec)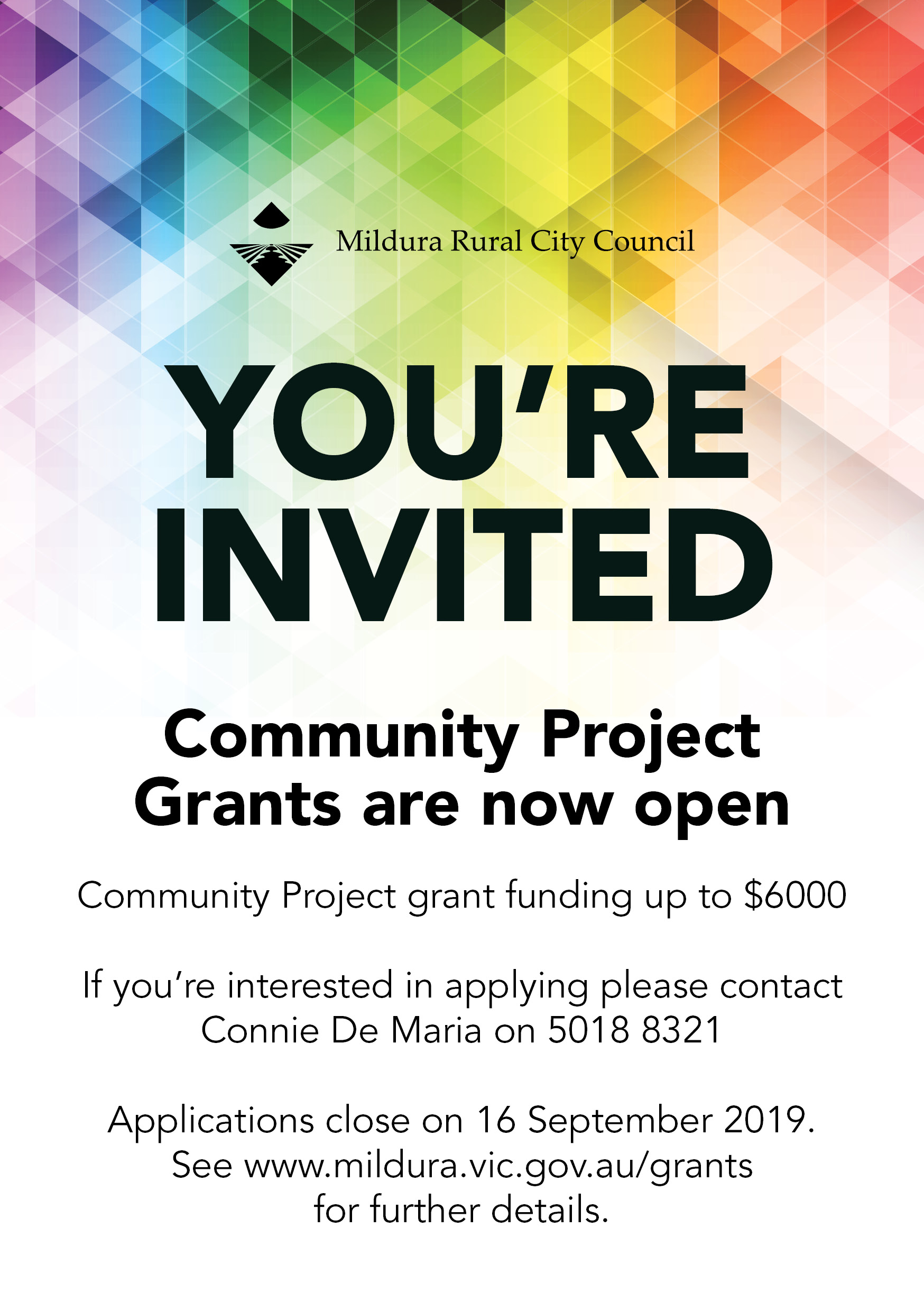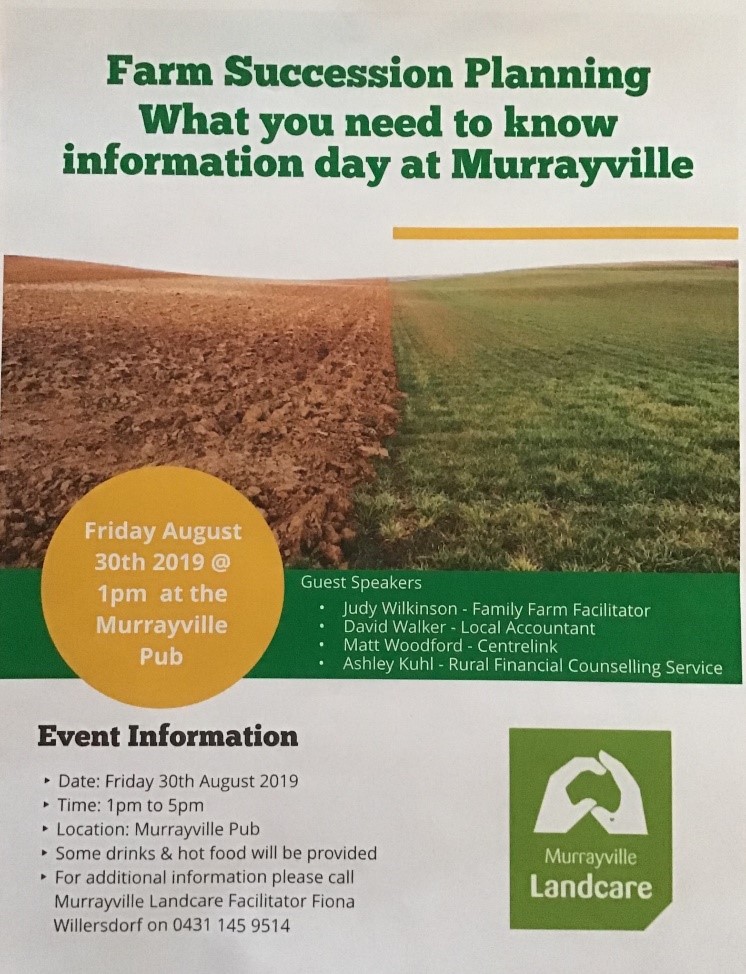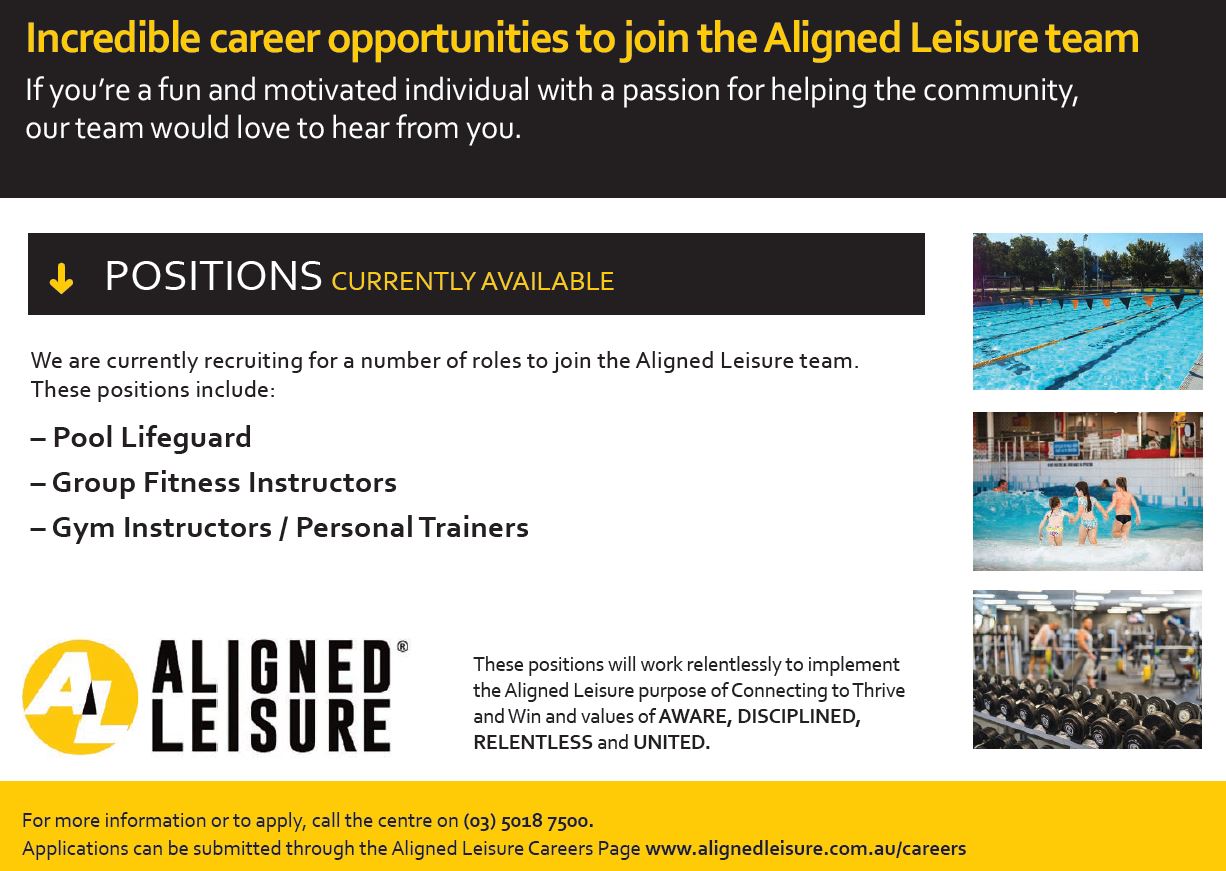 Next typist 21st August – Rhonda Lockett colinlockett@bigpond.com