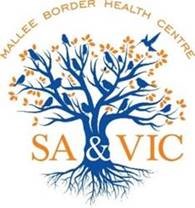 Mallee Border Health Centre
Di Thornton, Nurse Practitioner, is available by appointment on Tuesdays in Underbool.
Appointments can be made by calling 0885778065 or mobile 0448522703 or at www.malleeborderhealth.com.au
Underbool CFA Fire Truck Roster
Please remember to sign the attendance sheet at the station and to take your mobile phone with you.
The truck can be taken out any day during your rostered week.
Please remember to check the fuel level and organise to fill it if required. We cannot turn out to fires if there is no fuel in the truck.
If you are unable to take the truck out, please contact the Committee Member responsible for your month.
Sept 2021 - 1st Lieut Cameron Gloster
19/09 Simon Morrison
26/09 Malcolm Crothers
October 2021 – 2nd Lieut Kevin Brown
3/10 Geoff Lockett
10/10 Keiren Hayter
MRCC
Mildura Rural City Council have just created a new mental health page on the website
https://www.mildura.vic.gov.au/Services/Emergency-Management/COVID-19-information-and-support/Mental-health-and-wellbeing-support
MRCC Library Rural Outreach Services will be suspended in Underbool and Walpeup until further notice. We invite library users in these communities to contact Mildura Library for more information on 5018 8350 library@mildura.vic.gov.au
www.mildura.vic.gov.au/library
MRCC Community Plans
It's time to have your say on the future of our Mallee Track communities. Work is under way to develop five-year plans for the Murrayville, Underbool and Walpeup townships.
Provide feedback in the following ways:
Visit yoursay.mildura.vic.gov.au/Mallee-Track-Community-Plans to complete an online survey
Contact our Community Development team on 03 5018 8100 to complete the survey over the phone.
Contact our Community Development team on 03 5018 810 to organise a time for a video chat and presentation.
Read more here: https://bit.ly/3CEr5QQ
Cassey Gloster - Mallee Track Project Officer
T 03 5018 8603 M 0439 368 490
E cassey.gloster@mildura.vic.gov.au
COVID 19 Update
https://www.coronavirus.vic.gov.au/ is your one stop shop for all information regarding the COVID-19 situation in Victoria
For further information about current COVID19 restrictions in Victoria, please visit https://www.coronavirus.vic.gov.au/coronavirus-covidsafe-settings
For information regarding public exposure sites please see: https://www.coronavirus.vic.gov.au/exposure-sites
Are you eligible for a COVID19 vaccination?
Please check out: https://www.health.gov.au/resources/apps-and-tools/covid-19-vaccine-eligibility-checker
Or https://www.coronavirus.vic.gov.au/book-your-vaccine-appointment
Or speak to your GP or health care provider
Borders and Travel
For updated information regarding SA Border Restrictions please visit https://www.covid-19.sa.gov.au/restrictions-and-responsibilities/travel-restrictions
For travel to and from NSW see: https://www.nsw.gov.au/covid-19/rules/border-restrictions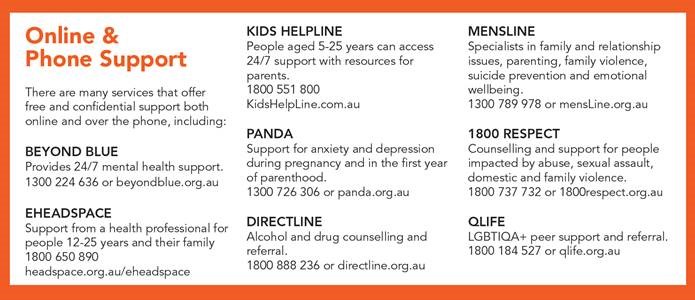 Lara Wakefield
Outreach Worker
Mallee Track Health and Community Service
28 Britt St Ouyen
Ph 0402045984
MTHCS Volunteers.
The MTHCS volunteer team are looking for volunteer drivers to support our community transport program. This program support's eligible people with transport to access shopping, medical appointments and essential travel.
The Underbool community car travels to Ouyen every Friday and other days when required. This service is only possible with the wonderful support of our volunteer drivers. The car operates on a roster system and we are looking for extra drivers. If you have a few hours to spare once a month, please contact us for more information. We will help with your application to become a volunteer and provide first aid training.
This is a great opportunity to join an amazing team, have some fun, meet new people and give back to the community. If you are enthusiastic about helping our community please reach out to Pennie Wisneske on 0437256367.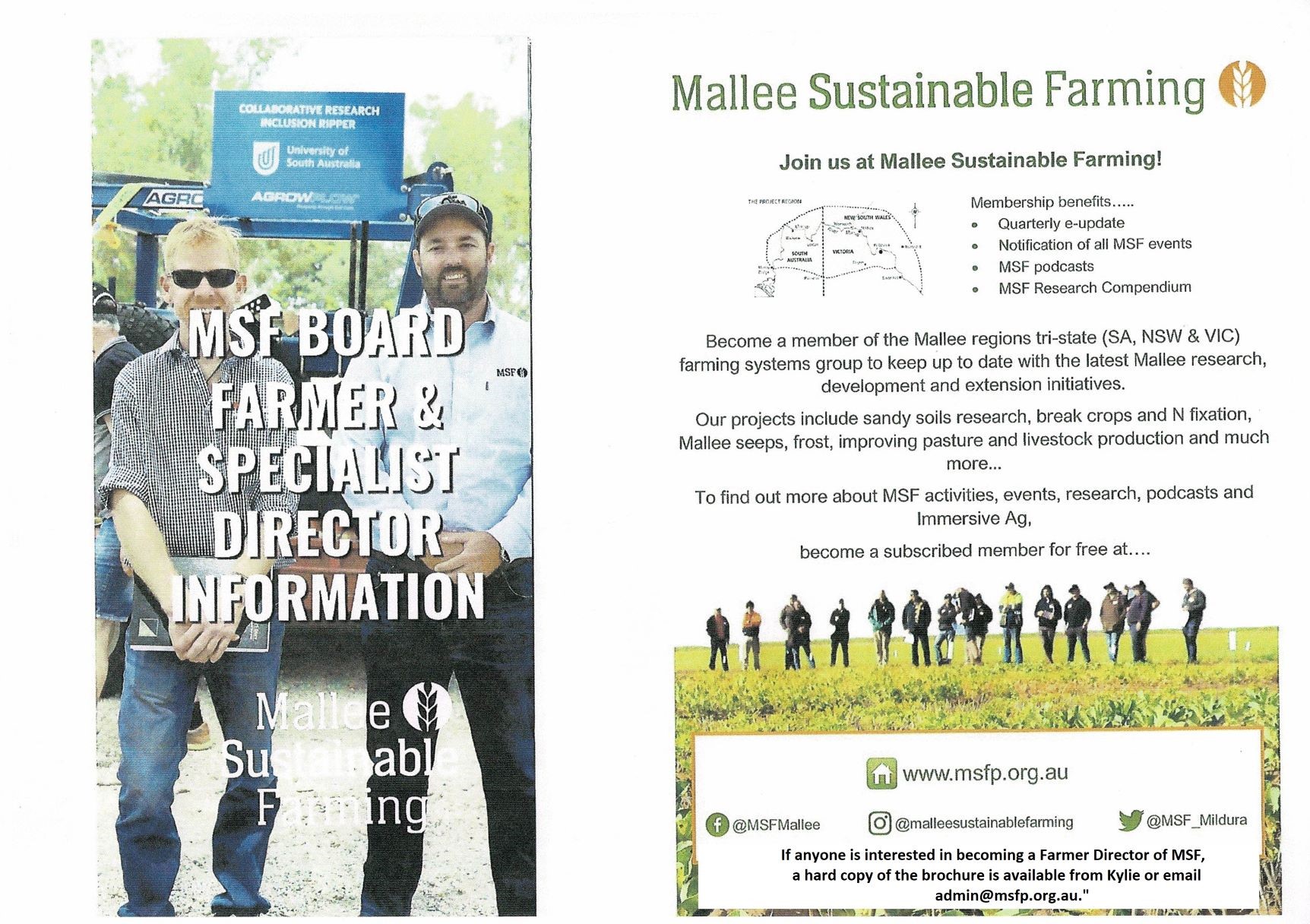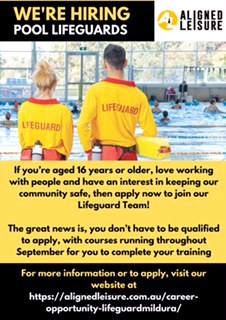 Typist for 6th October- Colleen Aikman