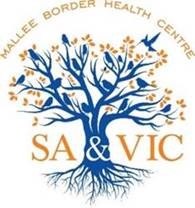 Mallee Border Health Centre
Di Thornton, Nurse Practitioner, is available by appointment on Tuesdays in Underbool. Appointments can be made by calling 0885778065 or mobile 0448522703 or at www.malleeborderhealth.com.au
Underbool CFA Fire Truck Roster
Please remember to take your mobile phone.
The truck can be taken out any day during your rostered week.
Please remember to check the fuel level and organise to fill it if required. We cannot turn out to fires if there is no fuel in the truck.
If you are unable to take the truck out, please contact the Committee Member responsible for your month.
Feb 2022 - Comm's Officer Rob Gloster
27/02 Doug Gloster
Mar 2022 - Captain Col Lockett
06/03 Scott Brown
13/03 Buzz Wisneske
20/03 Ricky Lynch
27/03 Sam Crow
Underbool Post Office
The Post Office will be back to normal.
Monday to Friday 9am to 2pm
Thank you for your patience and understanding over the last few weeks
World Day of Prayer 2022
Date: Friday 4th March
Time: 10:00 am
Location: Underbool Catholic Church
Theme: God's promise to his people in exile in Babylon.
'For I know the plans I have for you'
(From the women of England, Wales and Northern Island)
Contact persons:
Margaret Prentice 0408 130 170
Helen Brown 0408 998 444
Underbool Golf
Hello Underbool and district community.
I have my golf hat on at the moment and letting you all know that it is coming to that time soon for the Annual Golf Meeting and the General to follow.
This is proposed to be held on Monday the 28th of March at the club house at 7 pm.
The committee is asking all interested to attend this meeting as we need to know whom is interested in participation in golf for the course to be open and to form a Executive Committee.
Hope to see you all at the meeting.
Any question or apologies to Bev Cummings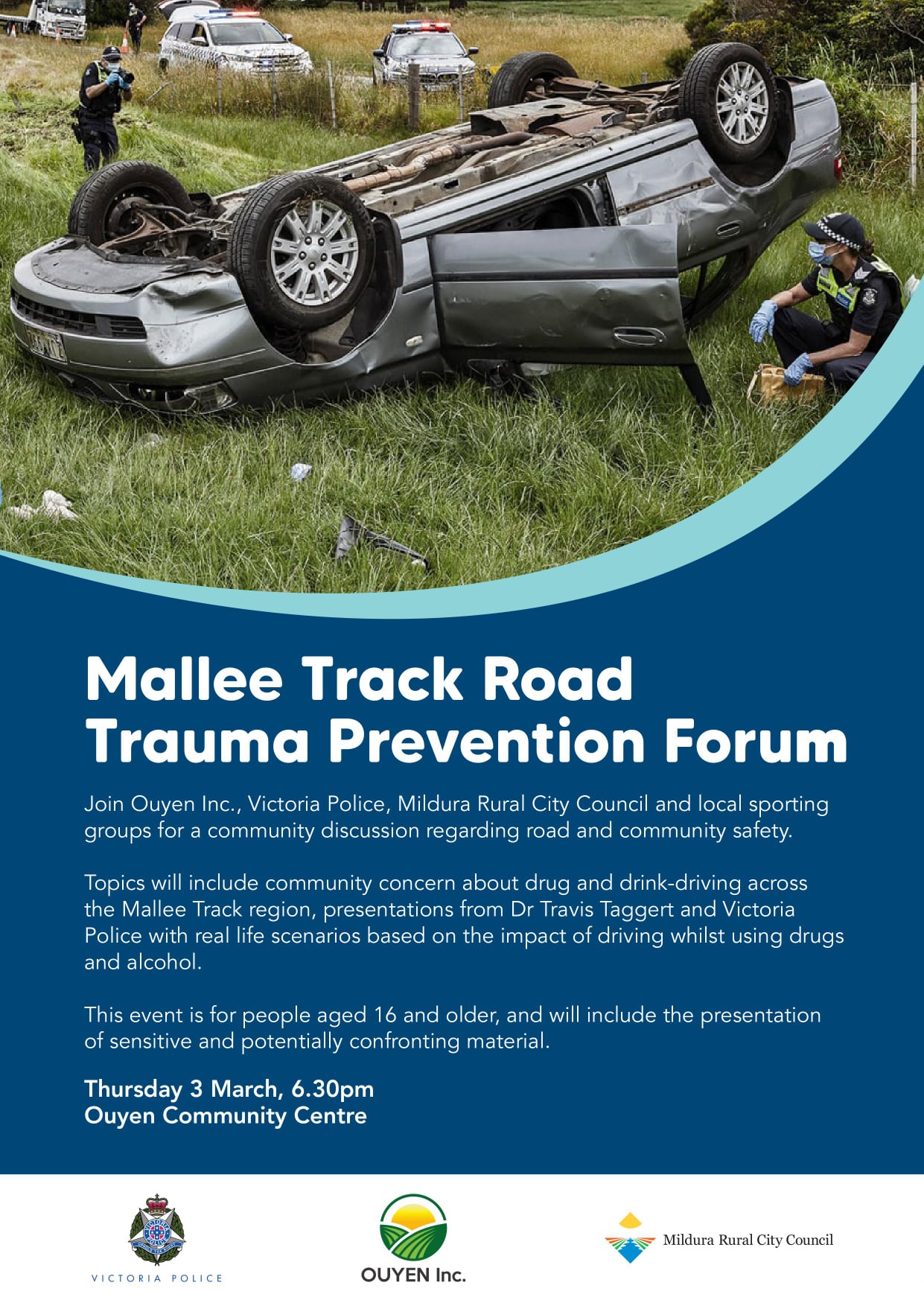 Typist next week: 2nd March 2022
Rhonda Lockett - colinlockett@bigpond.com