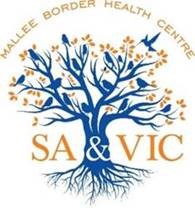 Mallee Border Health Centre
Di Thornton, Nurse Practitioner, is available by appointment on Tuesdays in Underbool.
Appointments can be made by calling 0885778065 or mobile 0448522703 or at www.malleeborderhealth.com.au
Underbool CFA Fire Truck Roster
Please remember to sign the attendance sheet at the station and to take your mobile phone with you.
The truck can be taken out any day during your rostered week.
Please remember to check the fuel level and organise to fill it if required. We cannot turn out to fires if there is no fuel in the truck.
If you are unable to take the truck out, please contact the Committee Member responsible for your month.
November 2021 – 3rd Lieut Steven Donnellan
28/11 Jason Elliott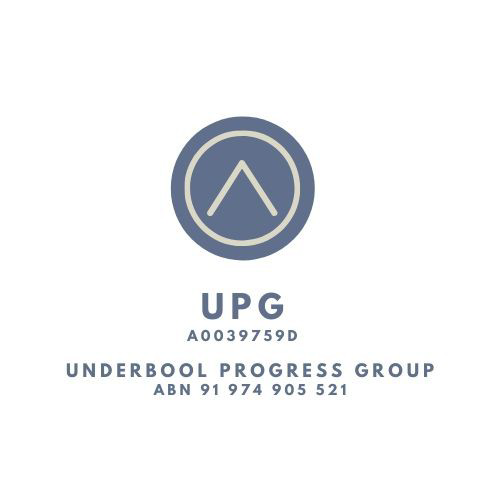 Underbool Progress Group Inc.
The Underbool Progress Group will be holding a Special Resolution General Meeting on Tuesday 30th November at the Underbool / Linga Hall at 7.00pm. This short and focused meeting has been called to address the resignation and transfer of roles of both the recently elected President and Vice President. A motion will be put forward to all fully paid members of the Underbool Progress Group to vote on. This motion will require a For or Against response to the motion presented. The motion being presented is as follows - To elect Joan Willsmore into the Position of the President and to elect Lee Brown into the Position of Vice President.
*please follow the Underbool-Linga Hall Covid rules of
- signing in on paper or QR code
- showing the covid Marshal your proof of double vaccination. (If you are not double vaccinated then you will not be allowed to enter the Hall.)
Underbool Swimming Pool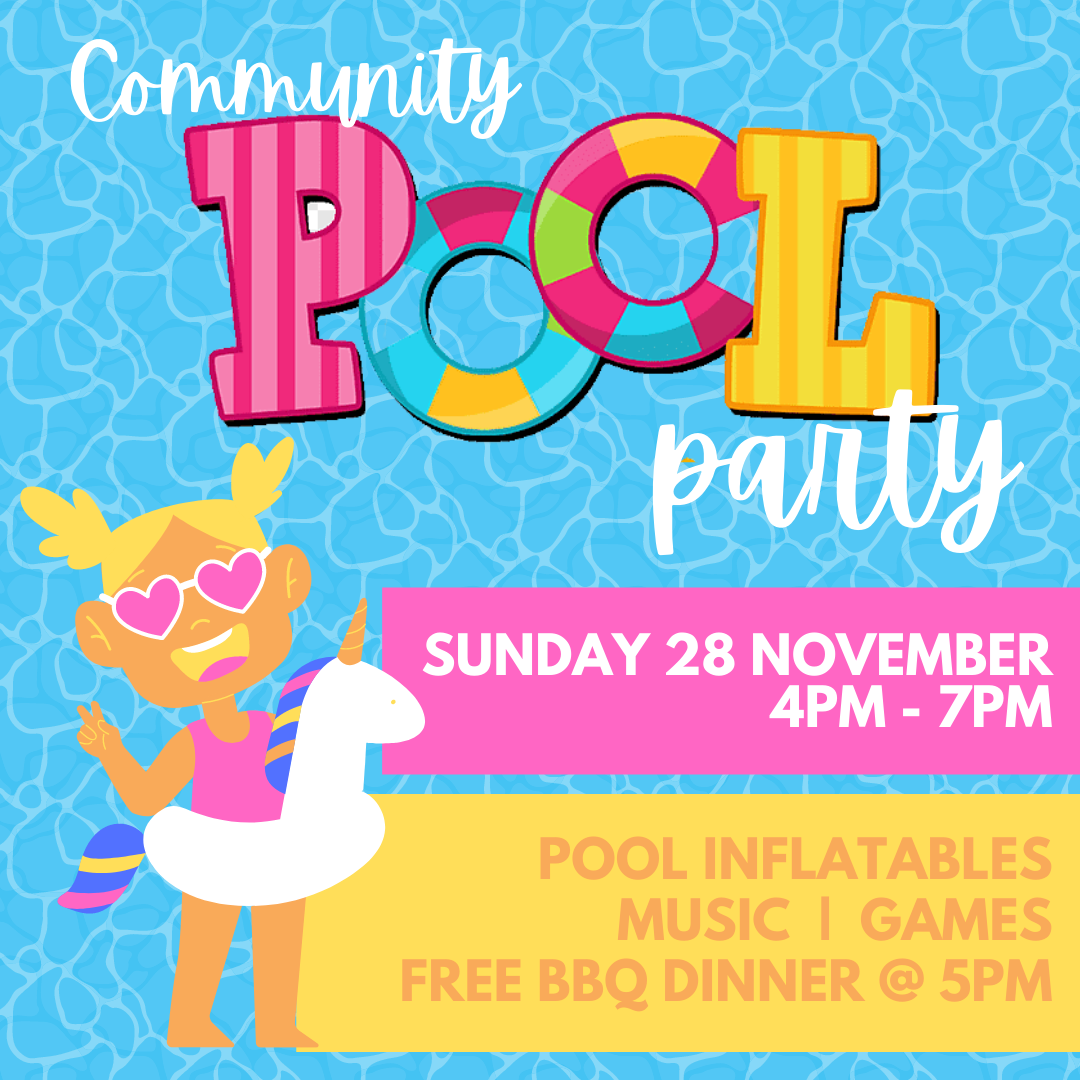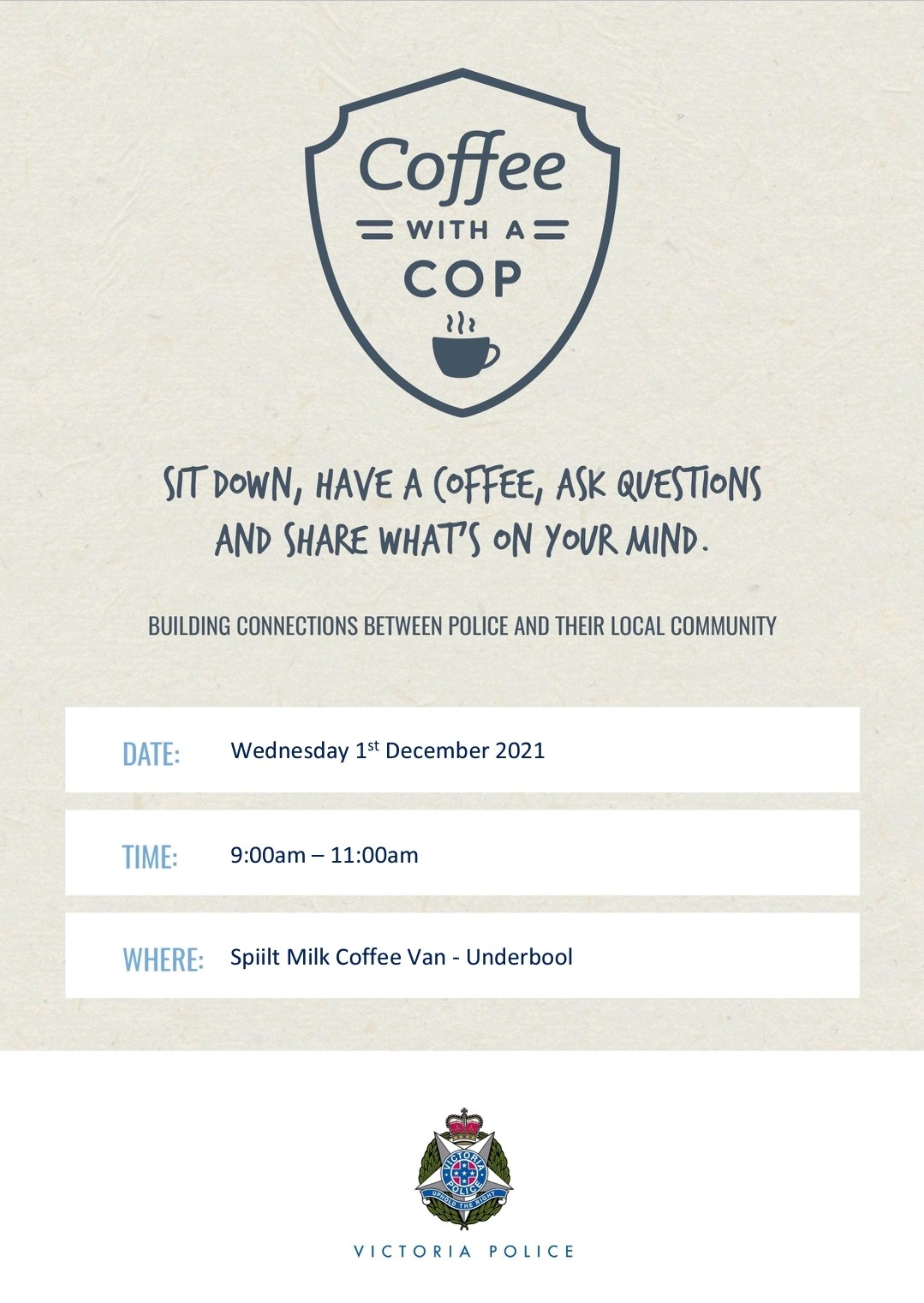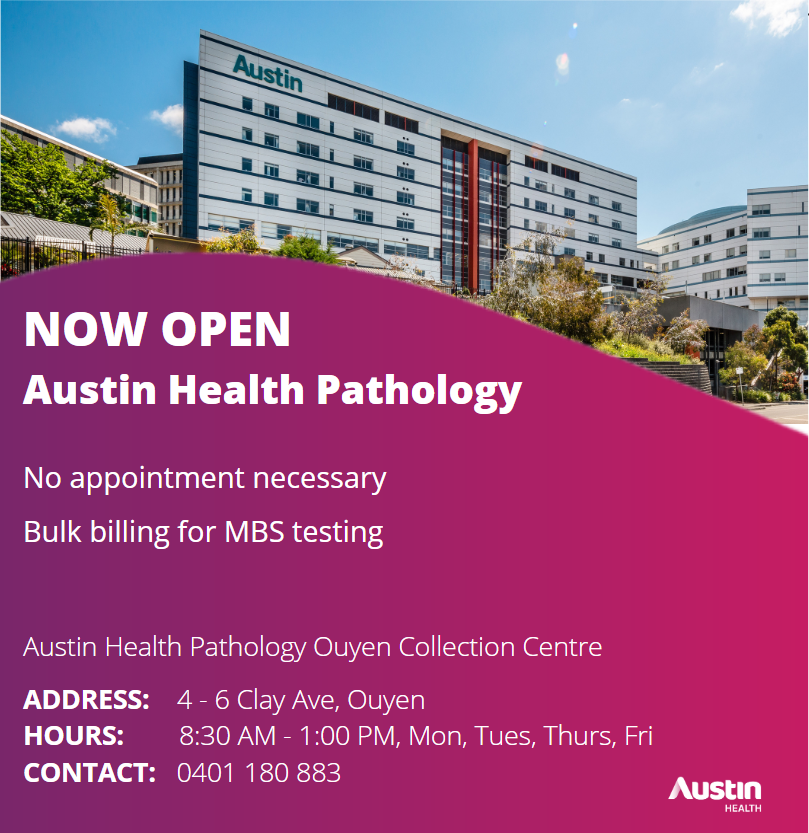 Booster COVID-19 Vaccination
A lot of people have been asking for clarification on when COVID-19 booster vaccinations will be available. Current advice is that a booster dose is available from six months after your second dose of vaccine. We will pass on more information once we are advised on how booster doses will be rolled out.
Social Support Programs: Social support programs, based in community venues, are run weekly basis across MTHCS catchment area. And although they have looked a little differently during the past 18months, we hope to recommence these programs in a friendly, safe and enjoyable way. We have a team of experienced staff eager to coordinate activities, social gatherings, and friendly chats. Activities may include, craft, games, puzzles, reminiscing and friendly veranda visits. Group members are asked to have input into the planning of upcoming activities. If you are needing support to register for social support please contact MTHCS on 50921111 who can assist you on your journey to access supports.
Volunteer Drivers: The MTHCS volunteer team are looking for volunteer drivers to support our community transport program. This program support's eligible people with transport to access shopping, medical appointments and essential travel.
This service is only possible with the wonderful support of our volunteer drivers. If you have a few hours to spare and would like to become a volunteer driver, please contact us for more information. We will help with your application to become a volunteer and provide first aid training.
This is a great opportunity to join an amazing team, have some fun, meet new people and give back to the community. If you are enthusiastic about helping our community please reach out to Pennie Wisneske on 0437256367.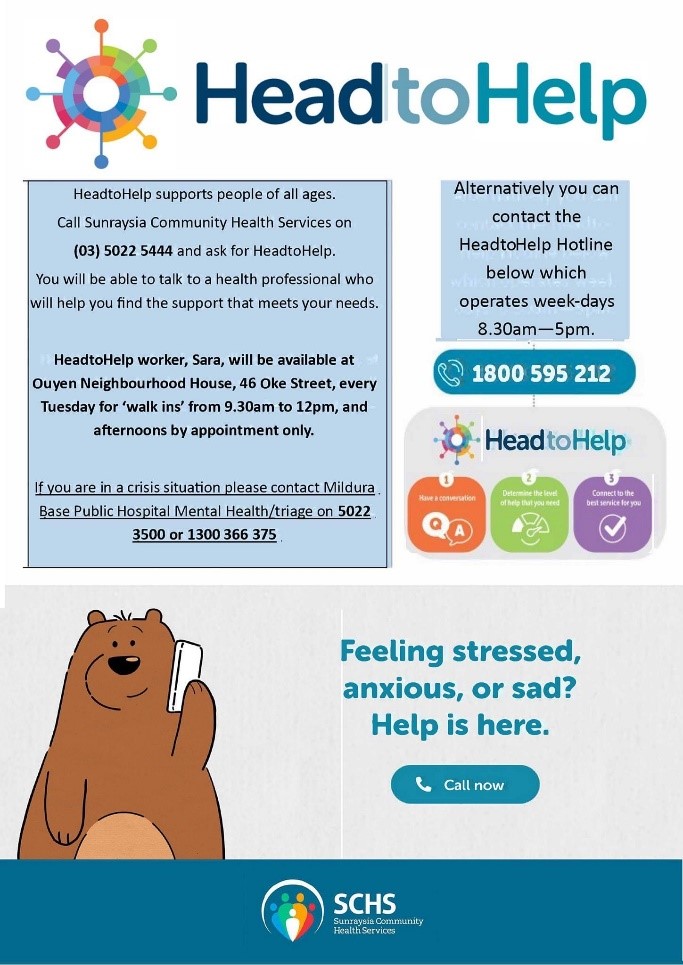 MTHCS is excited to announce HeadtoHelp mental health counselling will be regularly visiting Ouyen.
Sunraysia Community Health Service clinician Sara will be at Ouyen Neighbourhood House every Tuesday from TOMORROW (November 16th).
Walk-clinic will run from 9.30am to 12pm. Afternoon appointments are available by phoning (03} 5022 5444 and asking for HeadtoHelp.
All sessions are FREE.
THE OUYEN WISHING TREE IS BACK
Over the Christmas period The Ouyen wishing tree will be situated in the foyer of the Ouyen Police Station.
Mallee Track Community Health and Victoria Police would like the community if they can to donate presents of any costs and place them under the tree leading up to Christmas. These will then be provided to families who are in need of them in the days leading up to Christmas. If the presents are wrapped could a note please on it to indicate what type of gift it is.
Anyone in the Underbool or Murrayville communities can drop presents off at their local police stations. The Ouyen Police Station front foyer will be open between 10am to 6pm every day or you can contact the station if you want the local police to visit your house to pick up the present. We would also like to thank Ray White who have donated the tree for the second year in a row.
Pennie Wisneske | Volunteer – Uniti Coordination/Fleet Administration
a 28 Britt St, Ouyen VIC 3490
t (03) 5092 1111 | m 0437256367
epwisneske@mthcs.vic.gov.au
www.mthcs.com.au
Typist next week 1st December - Sonia McVicar ssmcvicar@bigpond.com