Underbool Rural Fire Brigade Truck Roster
Sept 2019 Comm's Officer Rob Gloster
1/9 Brett Evans & Jack Winslow.
8/9 Theo Magnisalis & Huck Stone
Replacement Truck - The Underbool Fire truck has been replaced by a Regional Spare, due to upgrades that need to be carried out on our Vehicle before this Fire Season. Please if you have time to take the truck for a run or familiarise yourself with its equipment as our truck will be fitted out similar to the spare. That is, inflating/deflating of tyres and suction hose locker and permanently connected suction, we may have this vehicle for up to 8 weeks.
Underbool Primary School
Athletics Sports - Friday 30th August in Ouyen. Starting 10am and concluding at approximately 2.15pm. (School children to be there by 9.45am).
Grade 5 & 6 oral presentations - week 8 - 6th September (am).
Market Day (school fundraiser) - lots of goodies and lucky dip at the school on the 20th September. Morning tea will available at a small cost provided by Parents and Friends Committee.
Whole school camp - heading to Halls Gap in September.
Lake Cullulleraine camp - Grades 5 & 6 - in October.
Di Thornton Nurse Practitioner will be available
by appointment on her usual days – Tuesday in
Underbool and Wednesday in Murrayville.
Appointments can be made by contacting Di
directly on 0419 889 394 or go to
Pathology – Please contact Glennis Barnes on 50921111 to discuss your needs should you have difficulties arranging a visit to pathology collection outlet in Ouyen or Pinnaroo.
Underbool Progress Group Inc.
The UPG Inc. Annual meeting was held on the 5th of August, this year the committee is President: Fran Lynch; Vice President: Joan Willsmore; Secretary: Bev Cummings; Ass Secretary: Sonia McVicar; Treasurer: Lynda Winslow; Committee: Nita Wandel and Nicole Kelly.
A REMINDERER memberships are due, $2.00. Any volunteers are encouraged to pay as the membership provides insurance cover for you when you volunteer. This applies to all whom volunteer for the Underbool Progress Group and for the Pink Lakes Pantry. Pay to Lynda or money in an envelope at the shop with your NAME on it.
Underbool Bowls Notes
Opening Day for Underbool Bowls Club Inc. will be held this Saturday 31st August. Names in by 1.00pm to commence play at 1.30pm. There will be a BBQ tea donated by R&M Pole and Raelene Winslow to follow, please bring a salad to share.
For the season 2019/2020, the Club will once again be lead by Robert Gloster (President), Howard Crothers is Secretary and Raelene Winslow is Treasurer. Annual memberships are now due and payable.
There was much excitement midst the Midweek players this week as Underbool gained an overall win of 3 points against Irymple. Underbool 51 points, Irymple 48 points. Next week all Midweek Pennant will be played at Underbool. Roll up at 10.15am for a 10.30am start. Best of bowling to all.
Underbool Senior Citizen Club
The Underbool Senior Citizen Club AGM will be held on Friday September 6th at 1pm in the Underbool/Linga Hall. Please come along to see if we continue to function. Linda McGlashan (MRCC Rep) will be in attendance.
After the AGM we are having a social afternoon with afternoon tea (a plate appreciated). We feel something must be tried to welcome new residents to town plus 'old` residents to get together. You don't have to be a senior citizen – any age group are welcome to come along and join in function. If anyone has any ideas, please bring forward. This has been a question "why can't we have an afternoon to relax, have a talk and a cuppa". (especially for the lonely people at home). Let's give it a go!!
M. Prentice (Pres) E. Lockett (Sec)
Ladies Golf
Ladies golf that has been held on Wednesdays has concluded for 2019.
Pink Lakes Pantry Footy Tipping Competition
The last round of the tipping Competition saw Ray Gloster redeem himself with a score of 8. Unfortunately, this wasn't enough to pass Dot Brown who also scored an 8 and was the eventual winner of the 2019 Competition. Well done to Dot with a score of 131, in second place was Ray Gloster with 129 and third place was Noelene who also picked 8 this week and finished with 128. Colleen A finished with 127. Thank you to everyone who participated in the comp and a BIG THANK YOU to Merv for his tallying each week. Hopefully we can get a few more entries next season. Colleen will be in contact with the winners with their prize money soon.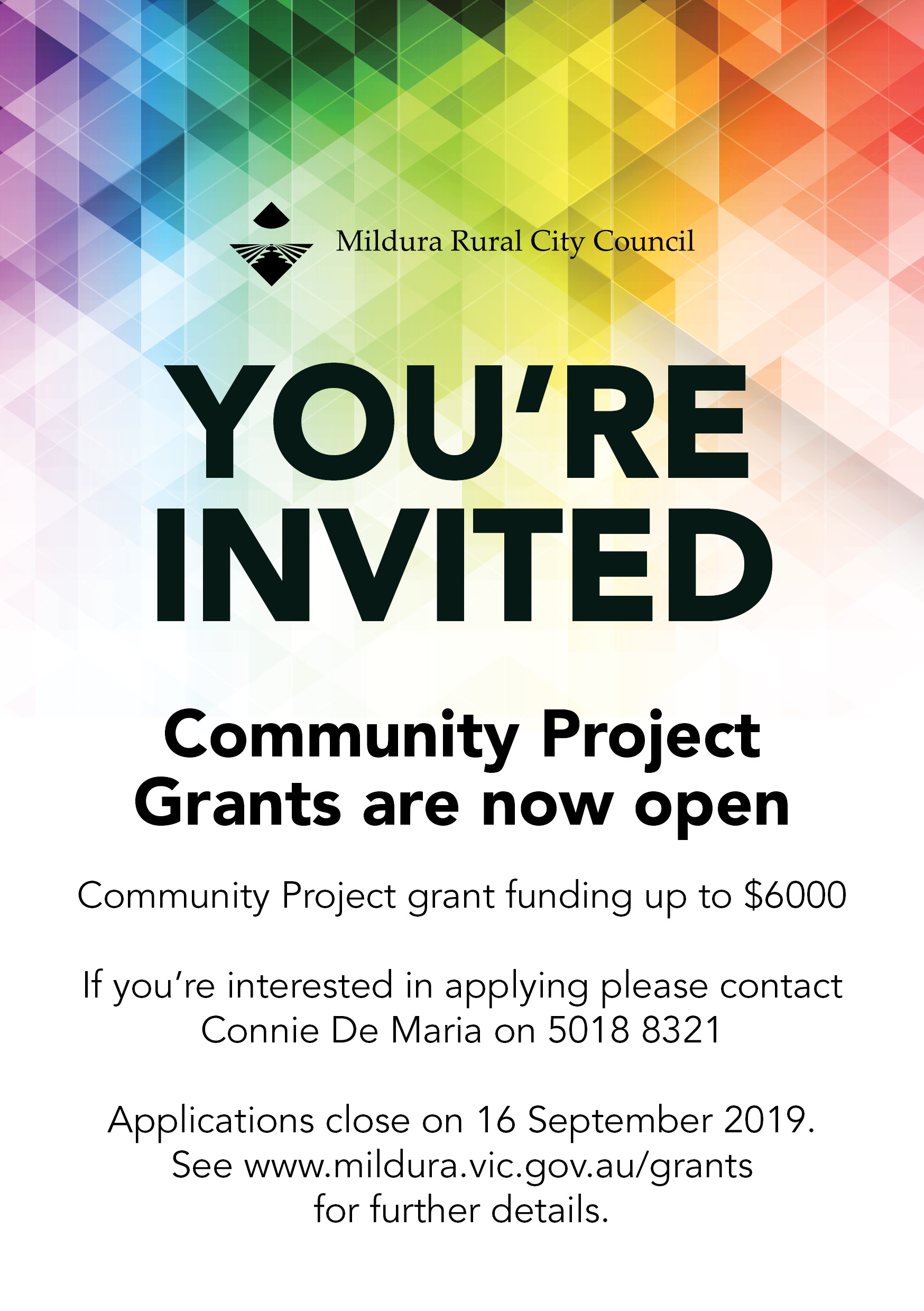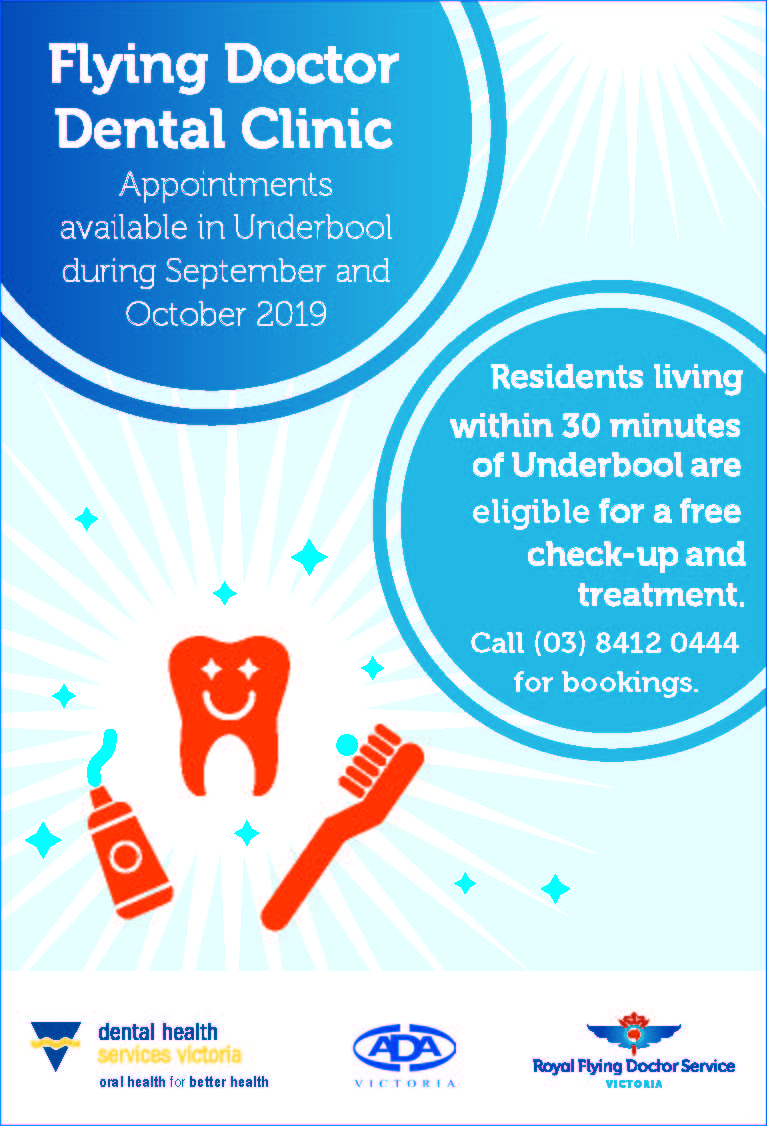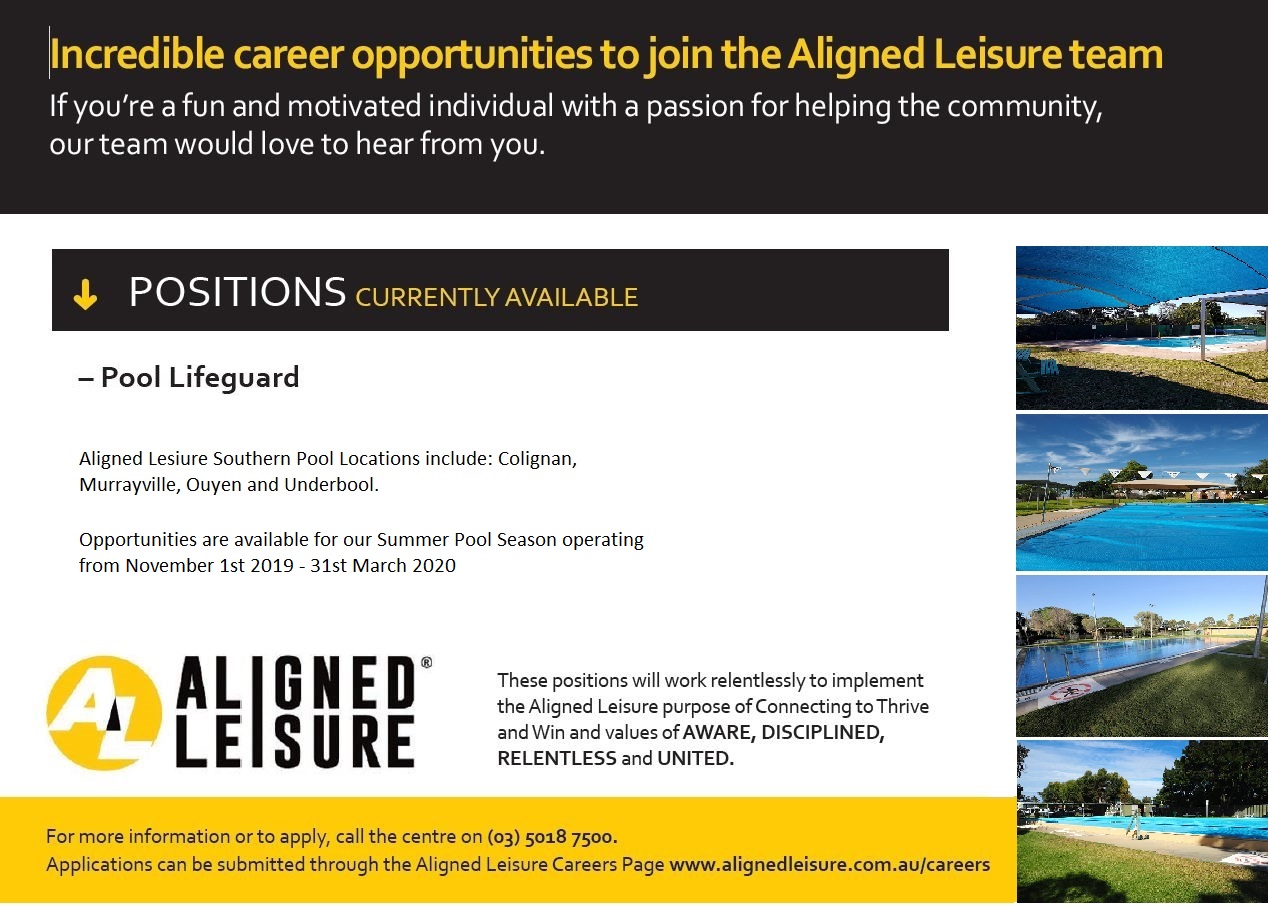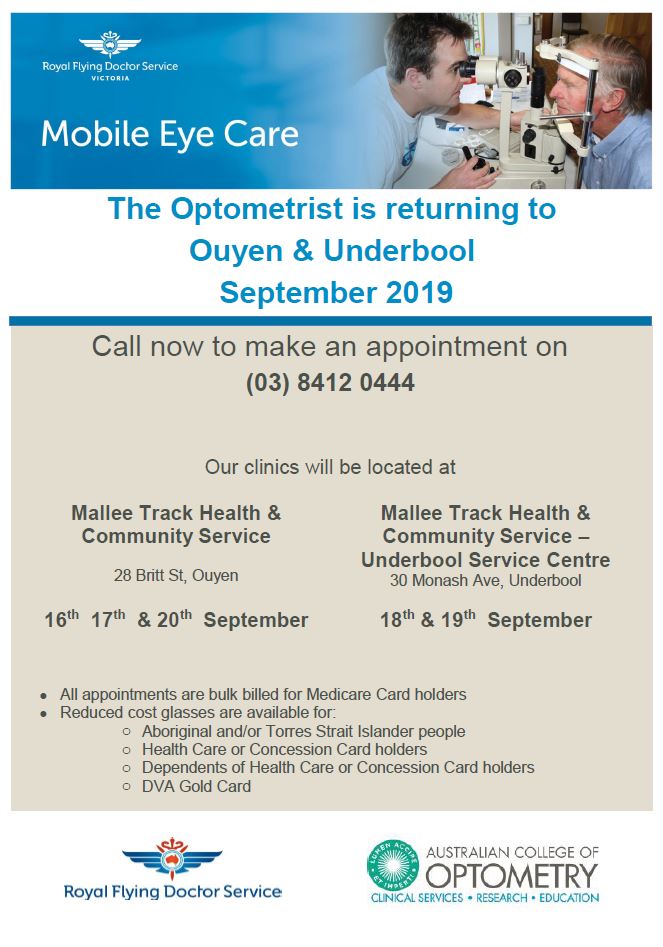 Next typist 4 September – Nicole Kelly nicole_adam@live.com.au