Underbool Progress Group Inc
The Underbool Progress Group will be holding their Annual General Meeting followed by the General Meeting on Monday 5th August, at 7:30pm, at the Underbool/Linga Hall.
All residence of Underbool and district are invited to attend. All positions will be declared vacant and we ask that members of the community consider taking on or sharing a position on the committee. The Underbool Progress Group provides a vital link to Council in developing the Community Plan that can assist with sourcing funding for local ideas and projects.
If you are an apology, please let Bev Cummings know 0401155637.
Isa Brown Pullets.
Isa Brown Pullets are available (if desired in small numbers). Anyone who is interested in purchasing 17 week old wormed and vaccinated Pullets, they can be picked up in Ouyen towards the end of August for $20 each. For more information, contact 04002586789 ASAP.
Donation $3.00.
Underbool Rural Fire Brigade Truck Roster.
August 2019 4th Lieut Cam Gloster.
4/8: Geoff Lockett & Chris Lynch
11/8: Piers Farnsworth & Adam Kelly
18/8: Col Aikman & Steve Donnellan
25/8: John Stone & Steve Lynch.
Ladies Golf
Wednesdays - 10:45 am assembly for an 11 am
hit off. For more details contact Bev Cummings
0401155637.
Underbool Primary School Mini Olympics
Tempy with be joining us for the Annual Mini Olympics on Friday 16th August. We will require parents to assist on the day, please keep this day free and come along and support the students.
Underbool Golf news.
On Sunday 5 players who took advantage of the nice weather played a round of Ambrose with a 'twist'. The commentary was said to be in fine form along the way with the end result of Garth Aikman being the winner on a count back for the day. Golf is still going every Sunday, so please feel welcome to dust off those clubs and come along for some fun. Assembly 12pm for a 12.30pm hit off. Memberships are due: $70 for the season and $5.00 per game payable to Jenny Stone.
Underbool Press:
The Underbool Press AGM was held last Friday.
Office bearers elected were:
President: Helen Gloster. Vice President: Rosemary Jackson. Secretary: Sonia McVicar and Treasurer: Kylie Aikman. A friendly reminder to those who pay an annual subscription are due again. Please remember to use our Press for all community news and events for those members of the community who don't have social media.
Di Thornton Nurse Practitioner will be available
by appointment on her usual days – Tuesday in
Underbool and Wednesday in Murrayville.
Appointments can be made by contacting Di
directly on 0419 889 394 or go to
Pathology – Please contact Glennis Barnes on 50921111 to discuss your needs should you have difficulties arranging a visit to pathology collection outlet in Ouyen or Pinnaroo.
Save the date!
Underbool Primary School year 5/6 oral presentations – week 8 in term 3. These presentations are based on our local area. More info to come.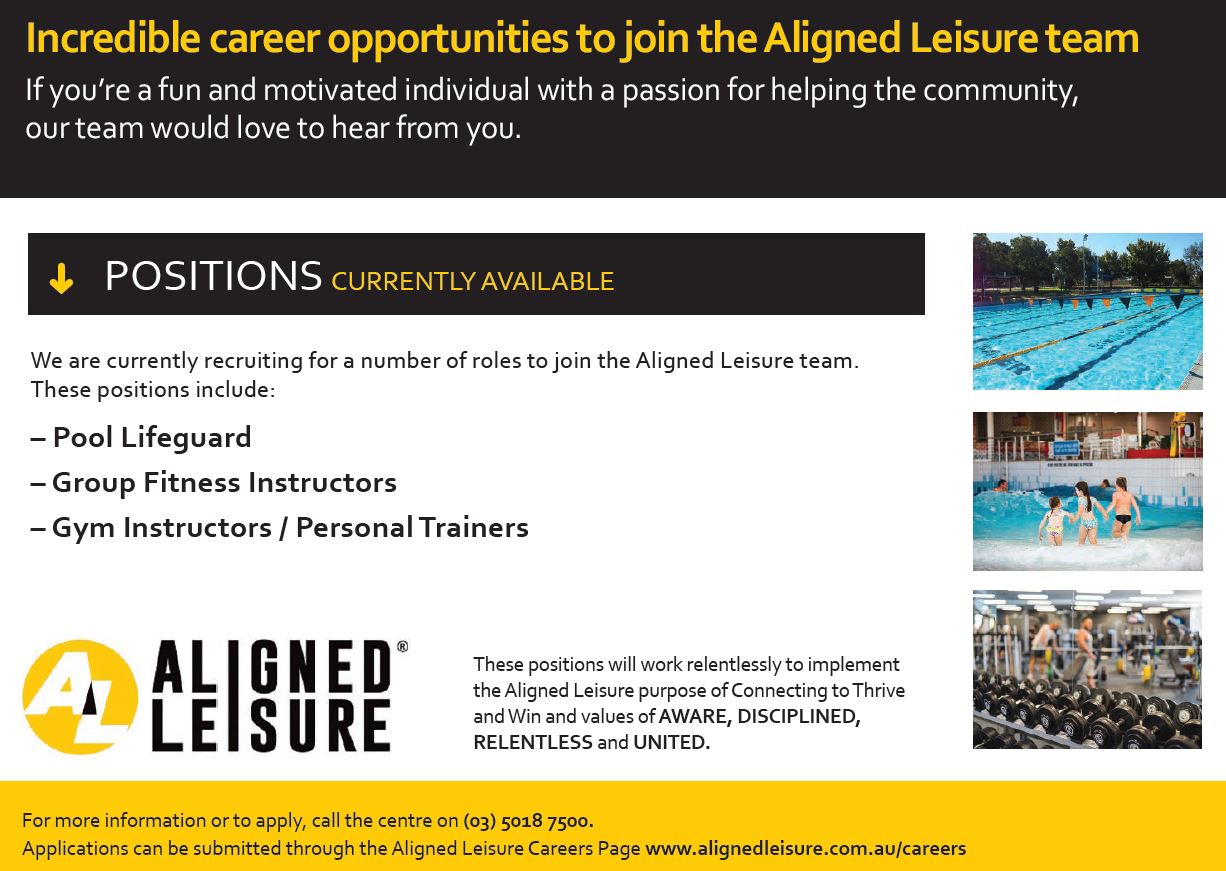 Next typist 7th August – Melinda Lynch rmlynch@bigpond.net.au