Mallee Track Health & Community Service
District nursing arrangements for Underbool and Murrayville from 27th May 2019:
District Nurse is currently on leave. All regular clients have been contacted and alternative arrangements made. If you need to see a District Nurse, please contact 5092 1111 and ask to speak to Glennis Barnes. Glennis will discuss your needs and work out a care plan with you.
Di Thornton Nurse Practitioner will be available by appointment on her usual days – Tuesday in Underbool and Wednesday in Murrayville. Appointments can be made by contacting Di directly on 0419 889 394 or go to www.malleeborderhealth.com.au
Mallee Track Medical Clinic Ouyen is also available for medical appointments in Ouyen phone 5092 1168 for an appointment.
Pathology – Please contact Glennis to discuss your needs should you have difficulties arranging a visit to pathology collection outlet in Ouyen or Pinnaroo.
Aged Care Services – please contact My Aged Care on 1800 200 422 or go to www.myagedcare.gov.au for an assessment to receive services to support you to remain independent at home.
Further queries or questions please contact Lyndal Munro, Director of Community Service 5092 1111.
Underbool Fire Truck Roster
June 2019 2nd Lieut Kevin Brown
9/6 David Boseley & Mick Brown
16/6 Glen Renkin & Tom Sprigg
23/6 Greg Brown & Ross Burstall
30/6 Terry Kilpatrick & Garth Aikman
Underbool Primary School Woolworths Earn and Learn stickers
The Underbool Primary School have again registered for the Earn and learn program.
You can start collecting your stickers at the checkout when shopping at Woolworths and placing them in the boxes provided at either Mildura stores, or you can give them to any school parent.
This program is running from the 1st of May and until the 25th of June 2019 and will give the school a chance to earn amazing school equipment.
The more stickers, the more equipment, so please start collecting today and save your stickers for us.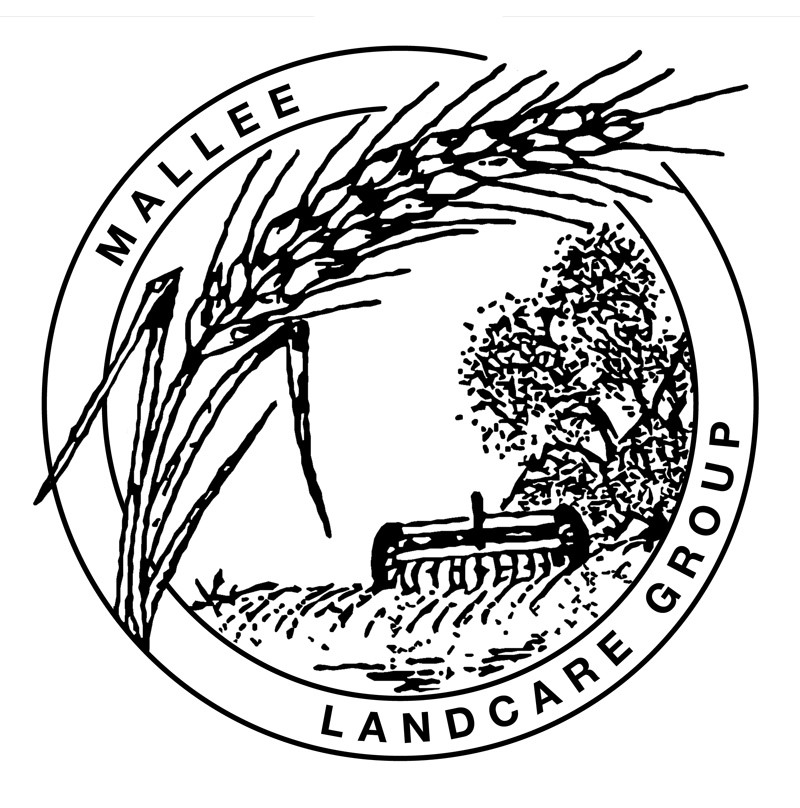 Mallee Landcare Group
Extra-Ordinary Meeting
7.30pm Wednesday 12th June
Landcare Office, Pickering Street Ouyen
Allan Lynch President 0425772192
Lyn Pryse Secretary 0427941366
Corbett Rural Supplies
We will be closing at 2.30pm this Friday 7th June. Apologies for any inconvenience.
Reminder that it's also a long weekend so reopening 8.30am Tuesday 11th. Have a good weekend everyone ????
Typist next week – 12 June
Nicole Kelly
nicole_adam@live.com.au