Underbool Hotel sold...
..................and is destined for a new purpose.
Originally built c1925, the hotel provided the usual bar service, meals and accommodation over many years.

Additional services have included:
'Meet and Greet' luncheons for seniors held in the dining room
Underbool General Store in the remodelled former dining room (2015-2016), including cafe meals and takeaway

The Underbool Store and Hotel closed in December 2016 and the business was offered for sale.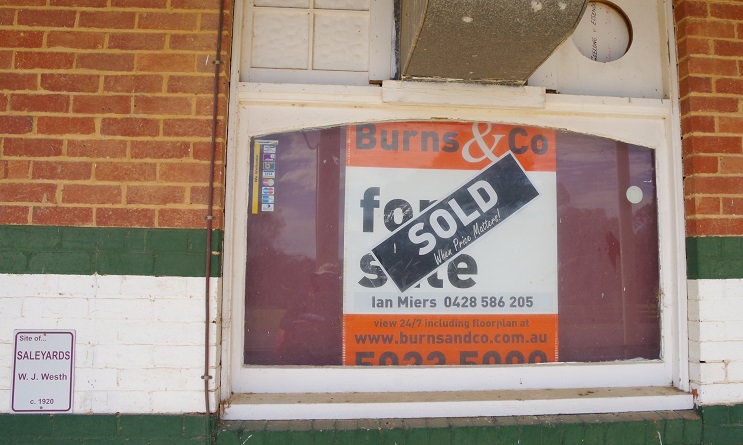 In late December 2020, the Underbool Hotel was purchased by Mike and Eamon Sheahan who plan to run it as a B&B before Eamon retires to live there.
We look forward to seeing this historic Underbool building maintained and in use again.